Black Holes Discovered 10 Billion Times Larger than the Sun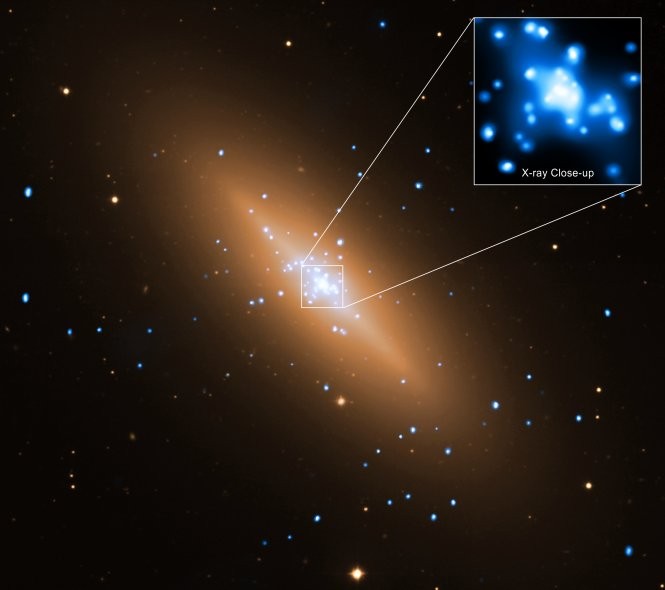 Related topics :
California
A tooth of the dinosaur was discovered at Owl Creek.

The ash was found at the bottom of an Arctic lake in Norway.
Fintech Focus weekly
Keep up with the latest in blockchain, cryptocurrency and other fintech news.
Straight to your inbox every Friday.