Live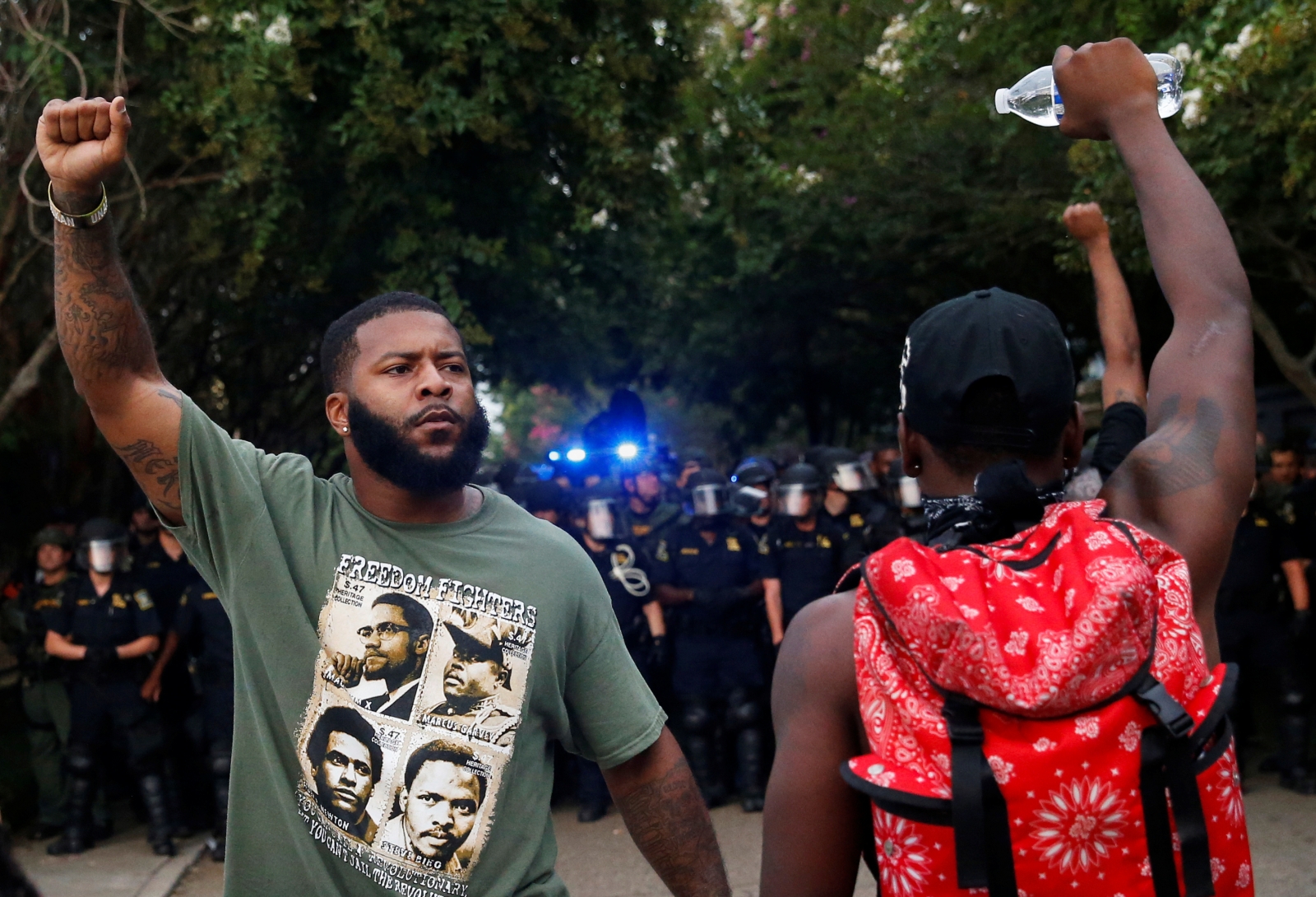 Black Lives Matter protests have been ongoing following the deaths of two black men—Alton Sterling and Philando Castile, at the hands of police. Tensions have risen in several cities, including Baton Rouge, Louisiana and Dallas, Texas.

Five officers were killed and seven others were injured in an attack on law enforcement officers during a peaceful Black Lives Matter protest in Dallas last week.

Hundreds of protesters and journalists have been arrested during protests in Baton Rouge.

The Black Lives Matter movement has come under fire as former politicians, including former NYC Mayor Rudy Giuliani who blames the movement for the ongoing violence.