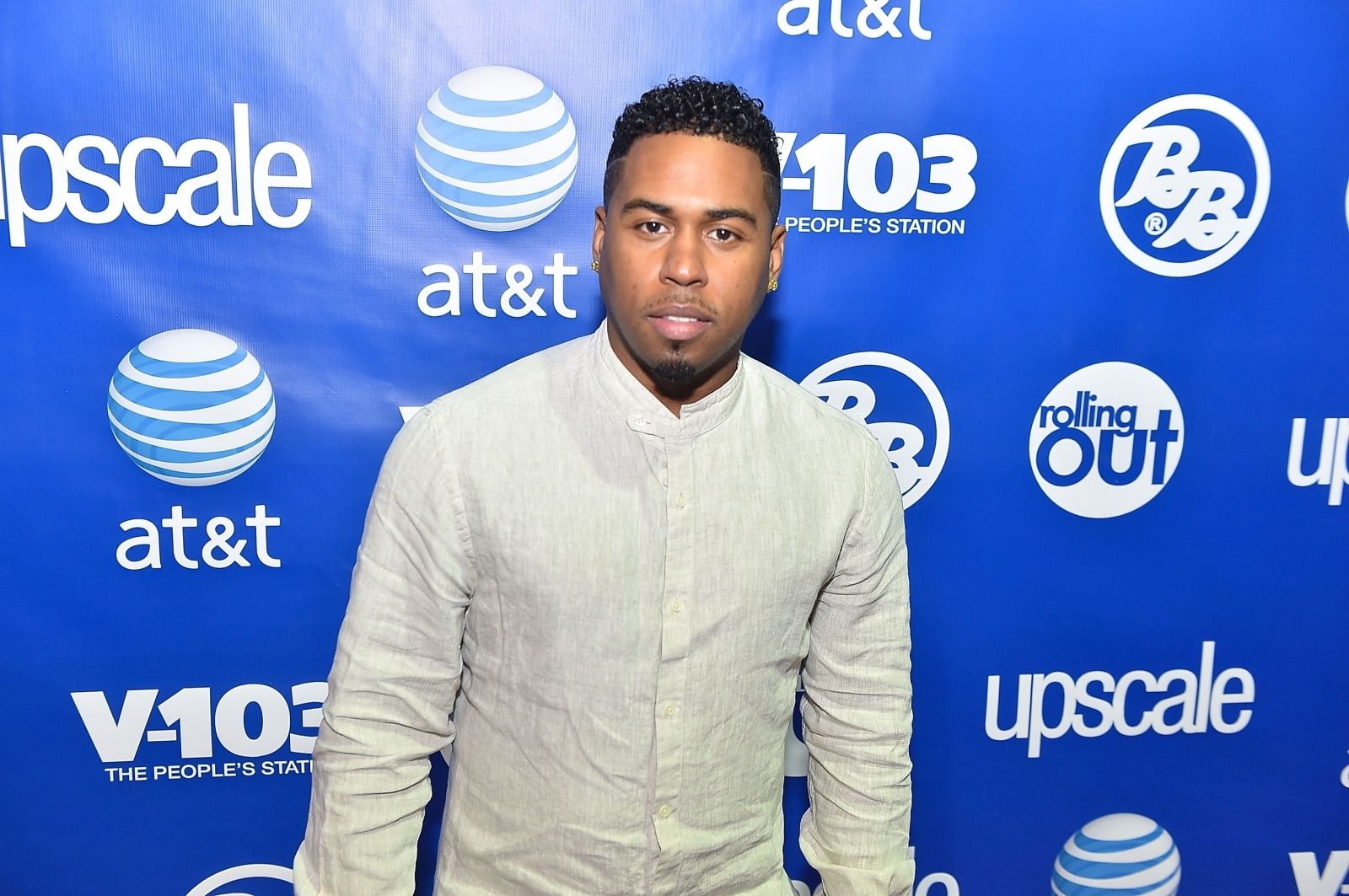 R'n'B singer Bobby Valentino has broken his silence on his recent sex worker scandal, saying he is the victim of extortion and did not know the woman in question was transgender.
The Slow Down hitmaker became a trending topic and the butt of jokes on social media over the weekend after footage surfaced online of him running away after a rendezvous with a prostitute.
In a video posted by the woman known as Reima Houston, he can be seen with his pants down as he tries to escape the apartment while hiding his face. The escort calls him out by name as he rushes down the hallway.
"Bobby Valentino, running. You forgot your shoes and your keys. If you want it back, bring me some money. Call me so I can tell you the price, Bobby V," the woman behind the camera says.
Houston later claimed that she had resorted to exposing him after he failed to pay for services rendered.
"What I did to Bobby Valentino was on the basis he didn't have any coin so to play with my money is to play with my life like ANY girl would do," she wrote. "Don't expose but extort and get what's rightfully yours either voluntarily or involuntarily. Idc who doesn't respect my decision because my bank account will respect it the most."
However, Valentino says he had no idea the woman was transgender. The 37-year-old star's representative told TMZ: "Misrepresentation and deception were maliciously used to target Valentino; during the encounter, Valentino was victimised and threatened by acts of extortion which continued after his departure was captured on video."
His spokesperson added that he was not aware that he was being filmed and has reported the extortion attempt to police.
Valentino, who previously dated video vixen Sheneka Adams and actress and movie producer Juliet Ibrahim, appeared to address the controversy with a cryptic post on his Instagram. Hours after the video went viral and celebrities including Joe Budden and Snoop Dogg joined the roasting session, he posted a snap of him smiling along with the caption: "#imhappy people have so much hate in em that they wanna steal someone else joy.. can't steal mine!"