Central Line Travel News: Rush Hour Chaos Caused By Emergency Repairs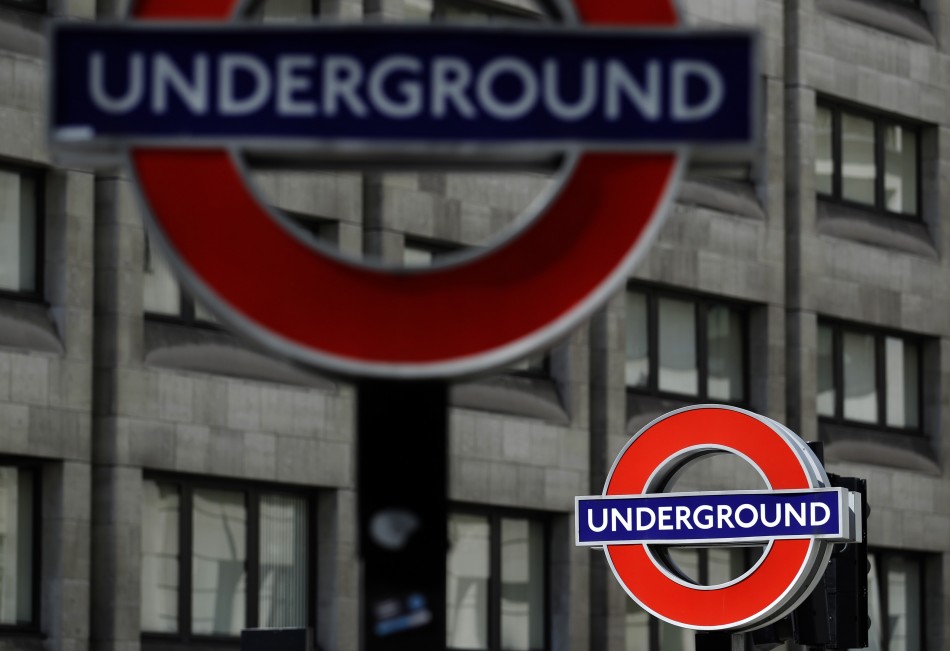 Related topics :
Twitter
London
Up to 140,000 people could happily live in the imagined space station.

The incident escalates bitter debate between farmers and conservationists in France.
Fintech Focus weekly
Keep up with the latest in blockchain, cryptocurrency and other fintech news.
Straight to your inbox every Friday.