Chelsea vs Benfica UEFA Champions League 2011/12: Live Commentary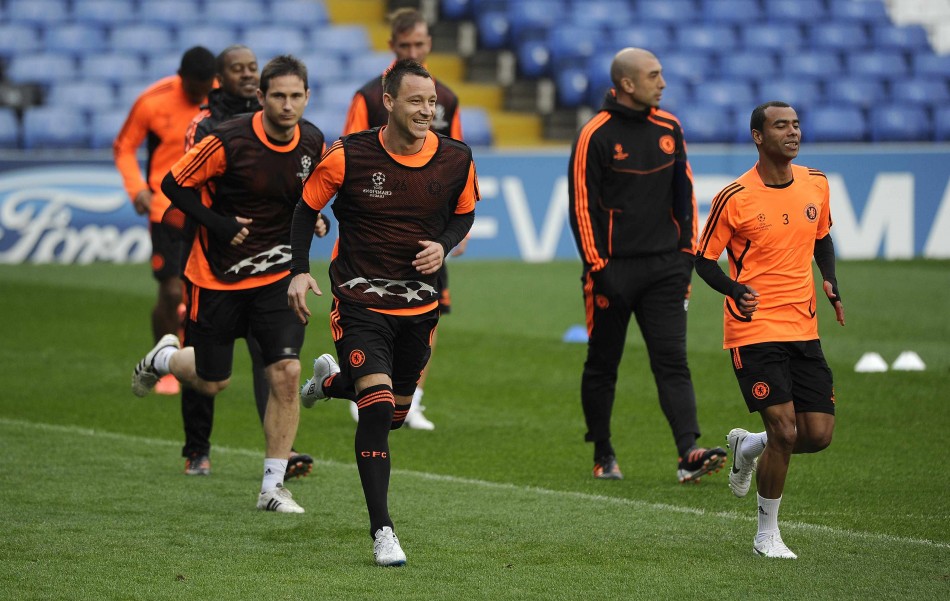 Chris Smalling has joined Gary Cahill and Phil Jones in being ruled...

Rooney has long been linked with a return to Everton.
Fintech Focus weekly
Keep up with the latest in blockchain, cryptocurrency and other fintech news.
Straight to your inbox every Friday.