Chelsea vs Benfica UEFA Champions League 2011/12: Live Commentary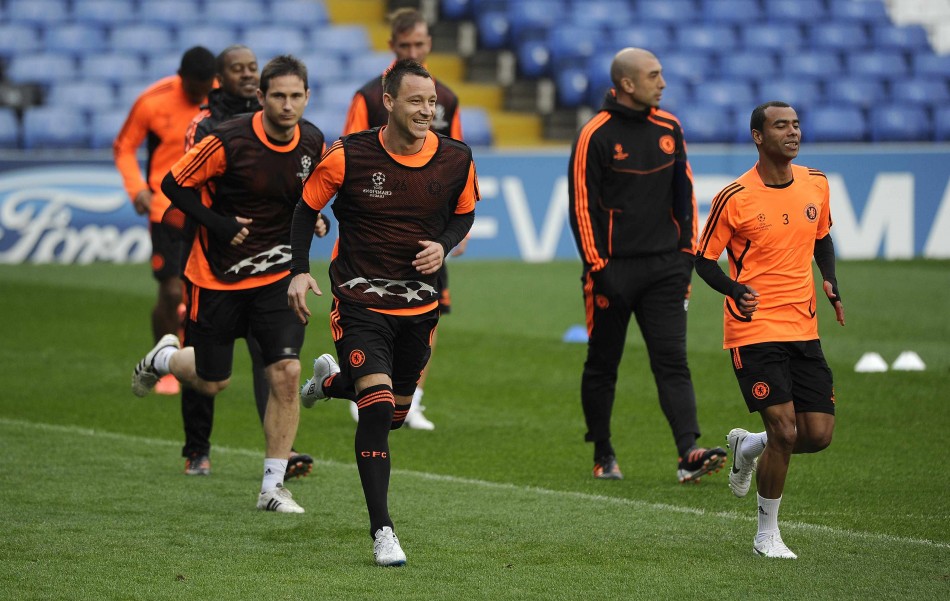 Kane scored seven goals in his past two league matches to retain the...

The Blues captain was subbed and given a mid-match guard of honour.
Fintech Focus weekly
Keep up with the latest in blockchain, cryptocurrency and other fintech news.
Straight to your inbox every Friday.