China PMI Remains Weak in March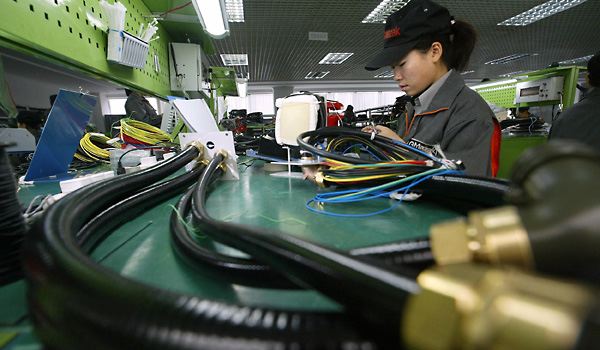 Official data from the Chinese government showed that manufacturing expanded slightly in March.
READ MORE
VW owners to be given choice of selling cars back to company or having repairs made.

Tony Craddock of the Emerging Payments Association discusses shortage of transaction banking services for fintechs and...