David Mitchell - Social Signals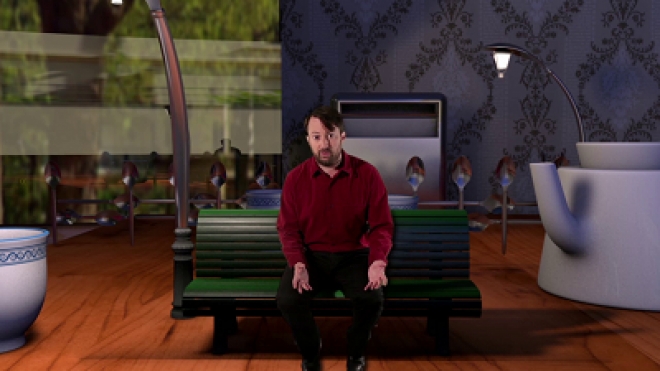 David Mitchell parodies humans sending mute social signals when they miss a train.
READ MORE
Gary Sovie, 49, was arrested after handing in unwanted items to the Salvation Army in Columbus, Ohio

Rebekah Sutcliffe, Ass. Chief Constable of Greater Manchester Police, compared her boobs with a colleague's.