A venture capitalist is ready to pay $50,000 (£34,600) for a sex tape featuring Donald Trump. Ben Parr announced his offer in a post on the blogging site, Medium.
On the original post, Parr said that he is looking for any kind of "legitimate leads" as to the whereabouts of a sex tape featuring the Republican presidential hopeful. "No, this is not a joke," he added.
"If you are a patriotic American or concerned citizen of the world who is willing to put their money on the line and contribute to this bounty, message me immediately. I will add your name and contribution in an update to this post. (You can also be anonymous, of course.)"
"The Trump sex tape exists. Trump is too egotistical for it not to exist. You know I'm right."
Parr says that the endeavour is part of saving the country from "an unapologetic racist". In an FAQ section at the bottom of the post, the first question states: 'Are you serious?' to which Parr says yes.
The only other question asks: "Wouldn't a Donald Trump sex tape help his campaign?" Answered with: "I get why you ask this question. But no, this would hurt his campaign for two reasons. 1) Sex tapes never help men's careers. See: Dustin Diamond, Hulk Hogan, Anthony Weiner. And 2) Once you've seen a man's balls and hear his sex grunts, you can never look at him in the same way again."
In a subscript to the post, Parr adds his apologies if his quest succeeds: "I apologize in advance if we do end up releasing a Trump sex tape. Normally, nobody should be subjected to that kind of abuse, but desperate times call for desperate measures."
On Wednesday, a gay erotic novel featuring Trump, entitled 'Trump Temptations: The Billionaire & The Bellboy' topped Amazon's gay erotica charts.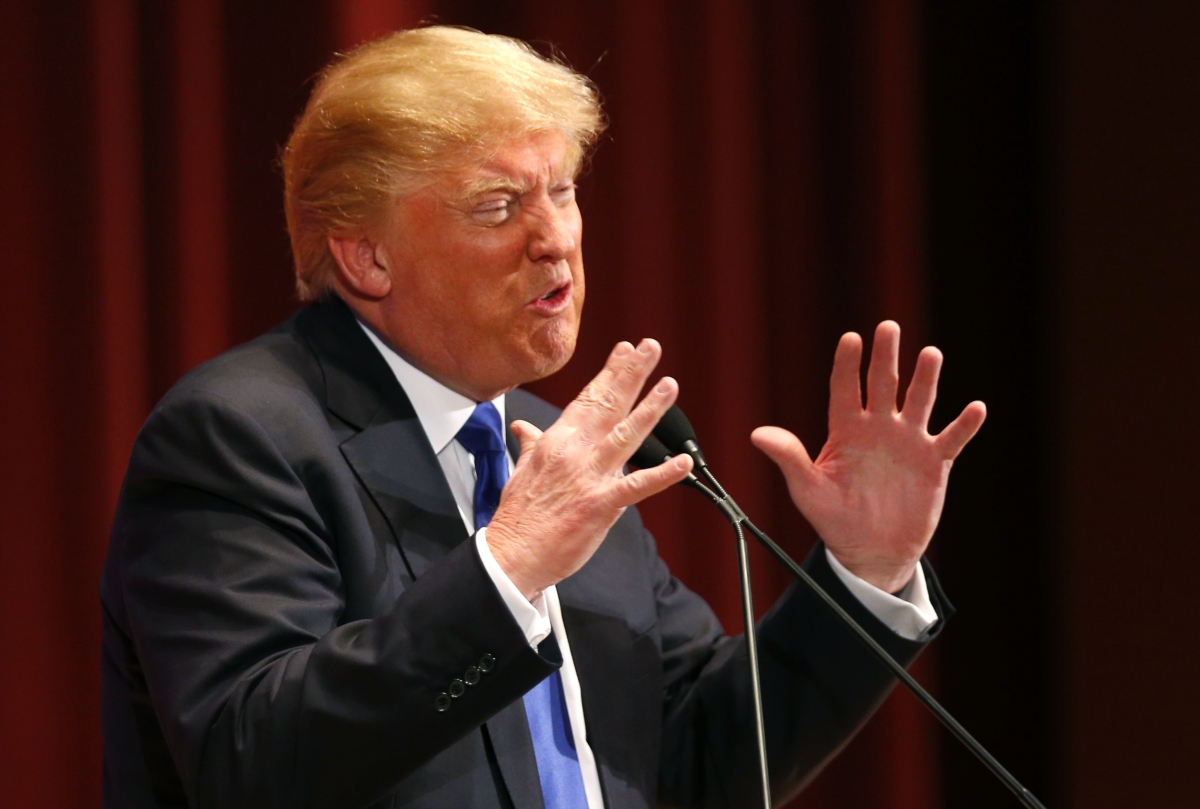 Note: A previous version of this article mentioned Parr's original blog post stating another venture capitalist was working with him, this was not the case. Though the original Medium post has been deleted, Parr confirmed with IBTimes UK that his offer still stands.