Fake Doctor Oneal Ron Morris Charged for Cement Bottom Injections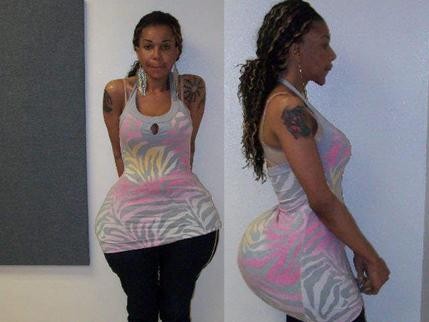 Related topics :
Florida
The man who carried out an attack on Westminster had a history of violence.

Eleven arrested after mystery protest baffles police and museum guards.
Fintech Focus weekly
Keep up with the latest in blockchain, cryptocurrency and other fintech news.
Straight to your inbox every Friday.