Ferraris Crash Mayhem: 10 Supercars Destroyed in £3m Japan Pile-Up (VIDEO)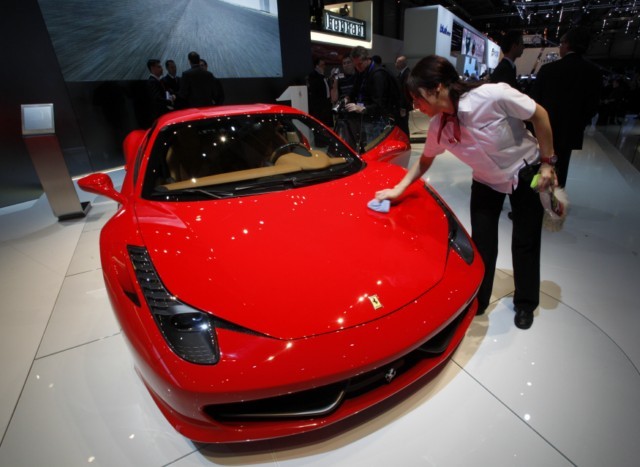 Related topics :
Toyota
Japan
Desperate parents join police, firefighters and volunteers as they work through the night in a frantic search for...

It was the weed - not the sex - that led to the recurring orgasms.
Fintech Focus weekly
Keep up with the latest in blockchain, cryptocurrency and other fintech news.
Straight to your inbox every Friday.