Ferraris Crash Mayhem: 10 Supercars Destroyed in £3m Japan Pile-Up (VIDEO)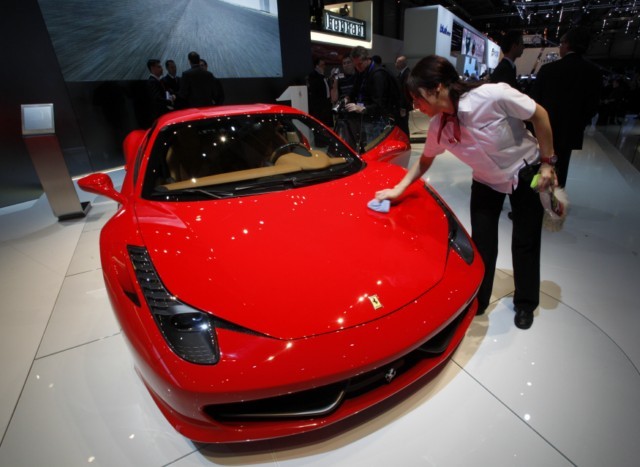 Related topics :
Toyota
Japan
The 70-year-old NFL legend responded by saying: 'thank you, thank you'.

The vocalist of the rap-metal band and father of six was found dead in his LA home.
Fintech Focus weekly
Keep up with the latest in blockchain, cryptocurrency and other fintech news.
Straight to your inbox every Friday.