Ferraris Crash Mayhem: 10 Supercars Destroyed in £3m Japan Pile-Up (VIDEO)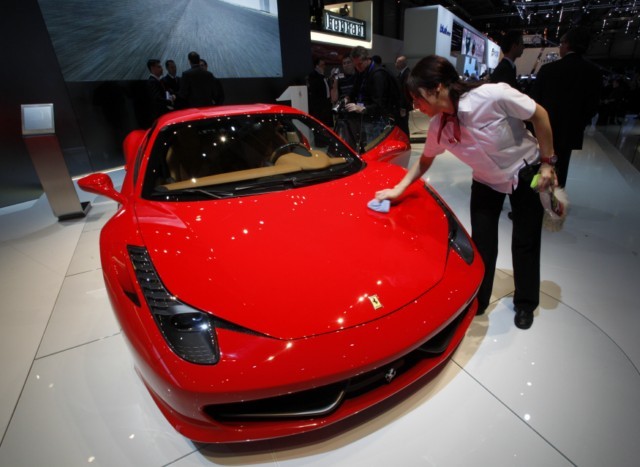 Related topics :
Toyota
Japan
The UN said it was 'profoundly concerned' by the high loss of life.

Police do not believe the incident was terrorist related.
Fintech Focus weekly
Keep up with the latest in blockchain, cryptocurrency and other fintech news.
Straight to your inbox every Friday.