Film Review: The Monuments Men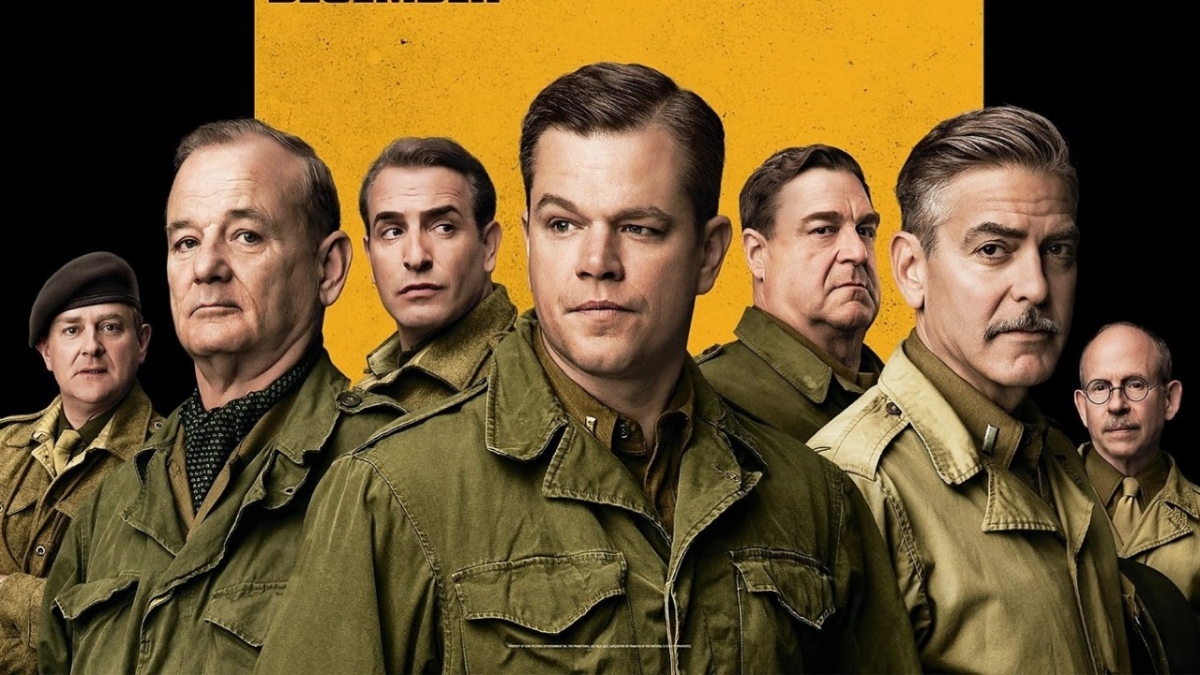 IBTimes entertainment reporter Ben Skipper reviews George Clooney's WW2 drama, The Monuments Men.
READ MORE
Duchess of Cambridge's sister is set to marry hedge fund manager James Matthews in 2017.

Comedienne accused of cultural appropriation after unveiling video staring Goldie Hawn and Raven Goodwin.
Sign up to Fintech focus
Keep up to date with the latest in Fintech From Blockchain to BitCoin to Cryptocurrency.
Every Friday morning straight into your inbox.