Film Review: The Monuments Men
IBTimes entertainment reporter Ben Skipper reviews George Clooney's WW2 drama, The Monuments Men.
The Canadian DJ has launched two new record labels for the initiative.

The author behind the hit HBO drama Game Of Thrones reportedly said that the US president...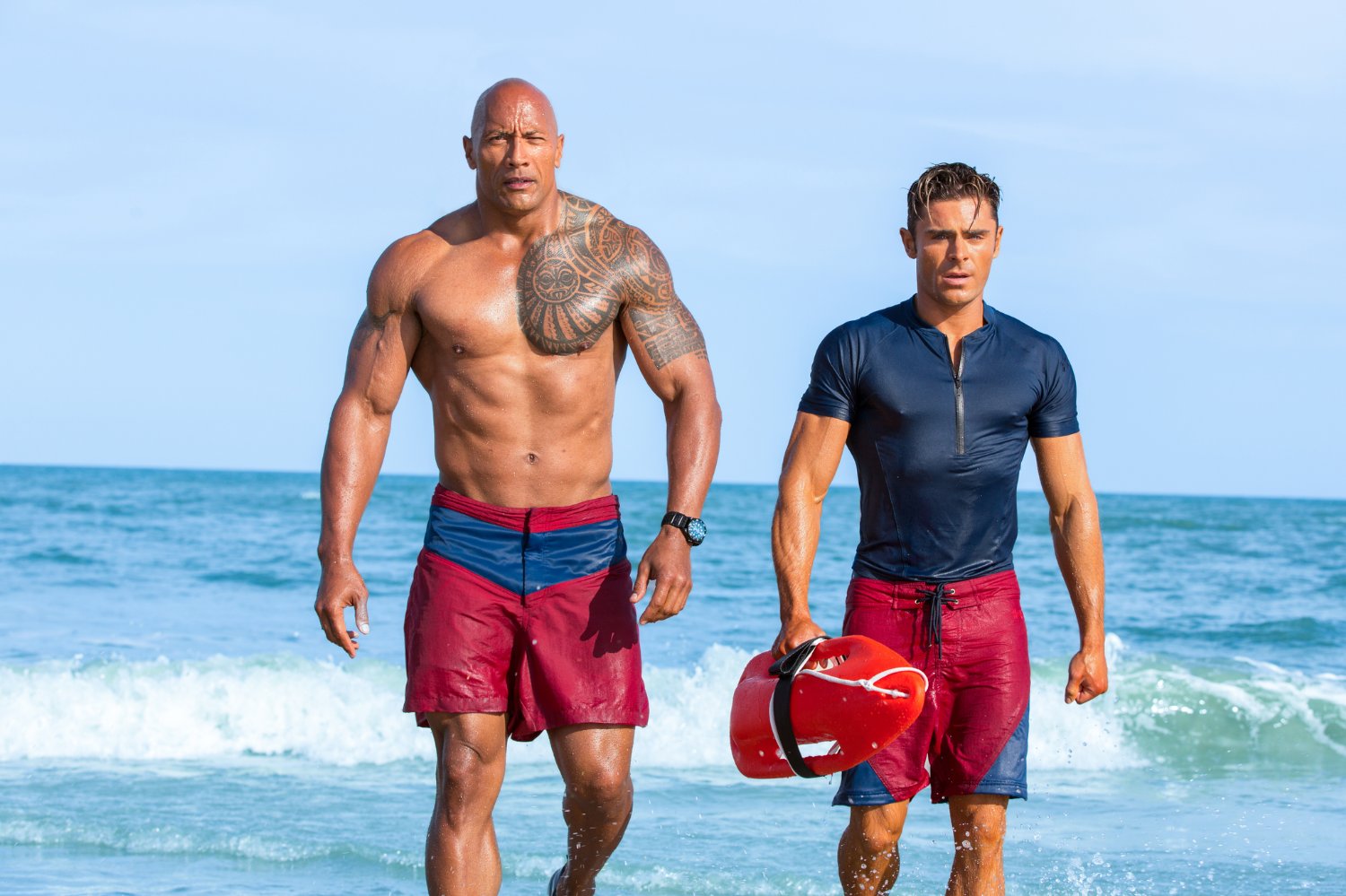 The Dwayne Johnson and Zac Efron-led film releases in cinemas in the UK on 29 May.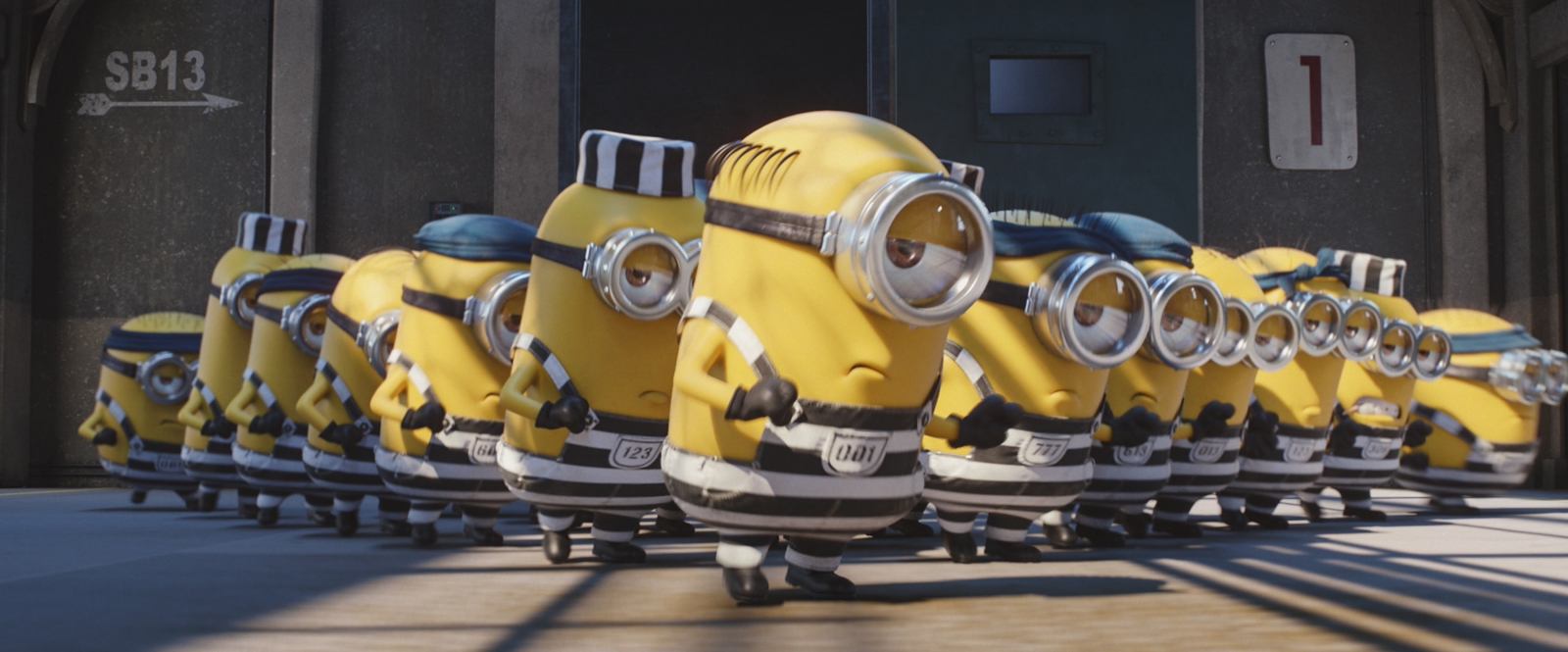 The third installment of the animated film is set to release in...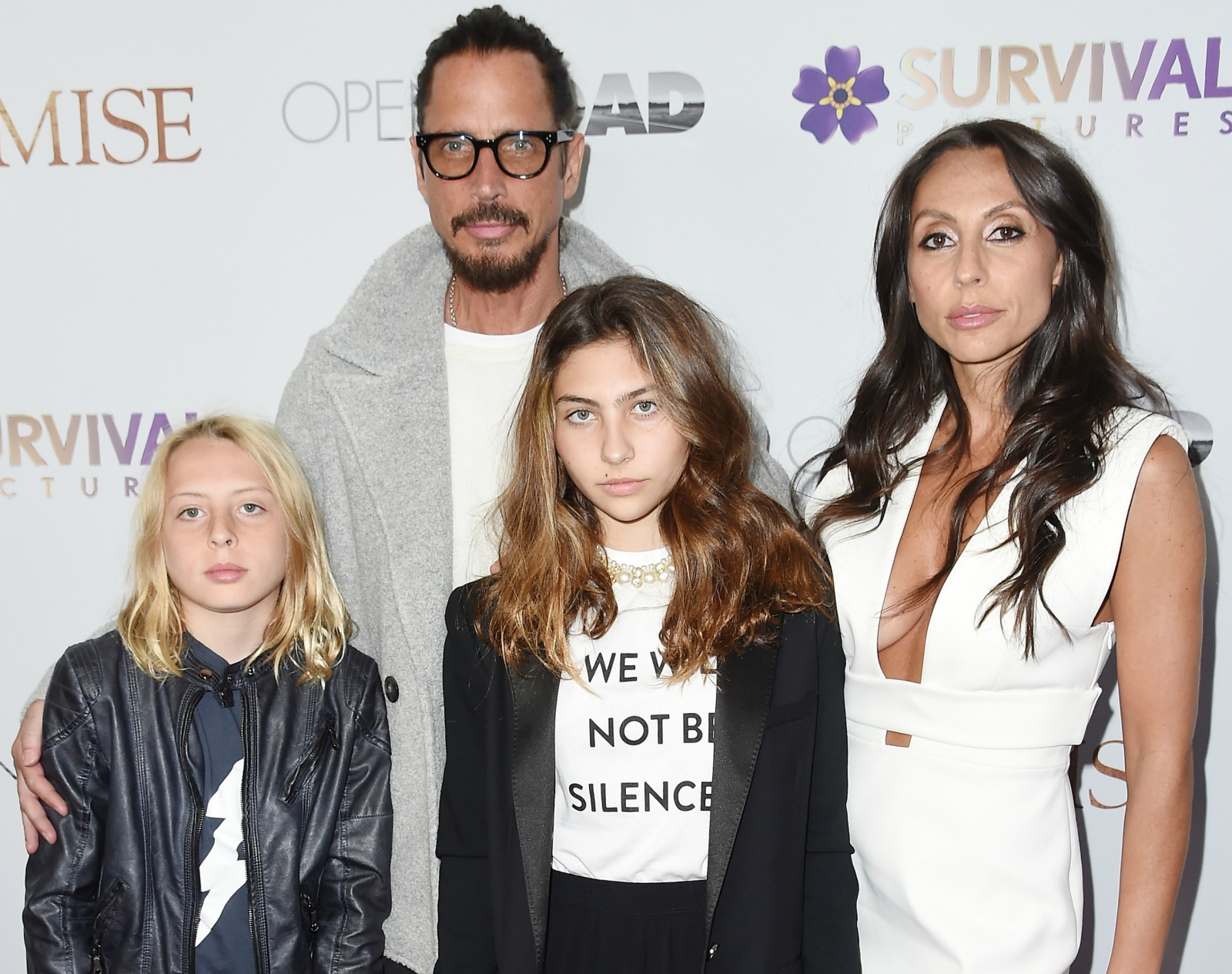 The 52-year-old died of suicide on 18 May after consuming large...
The 24-year-old dedicated a song to the victims and to her friend...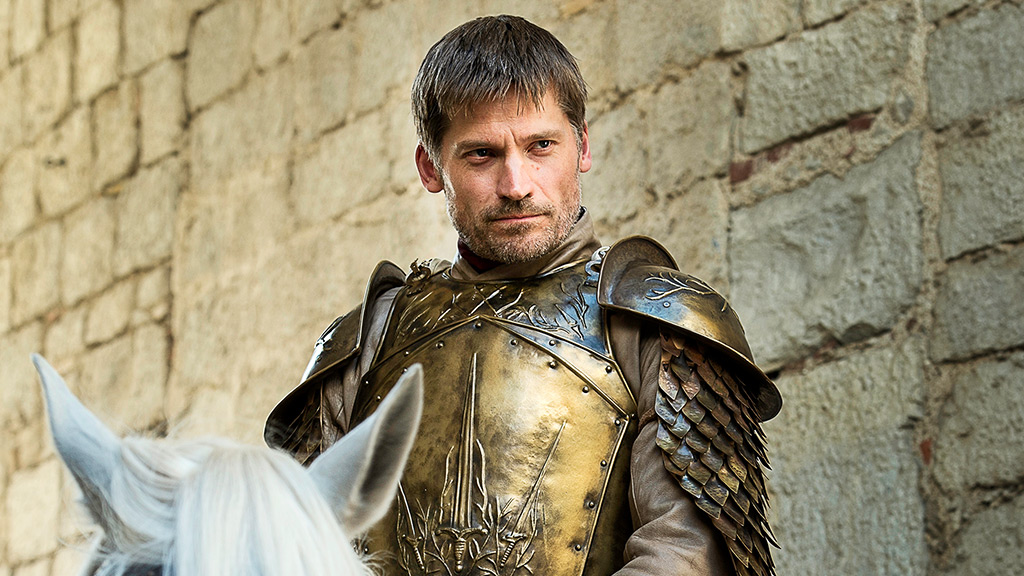 The first teaser reveals a battle is looming on the horizon.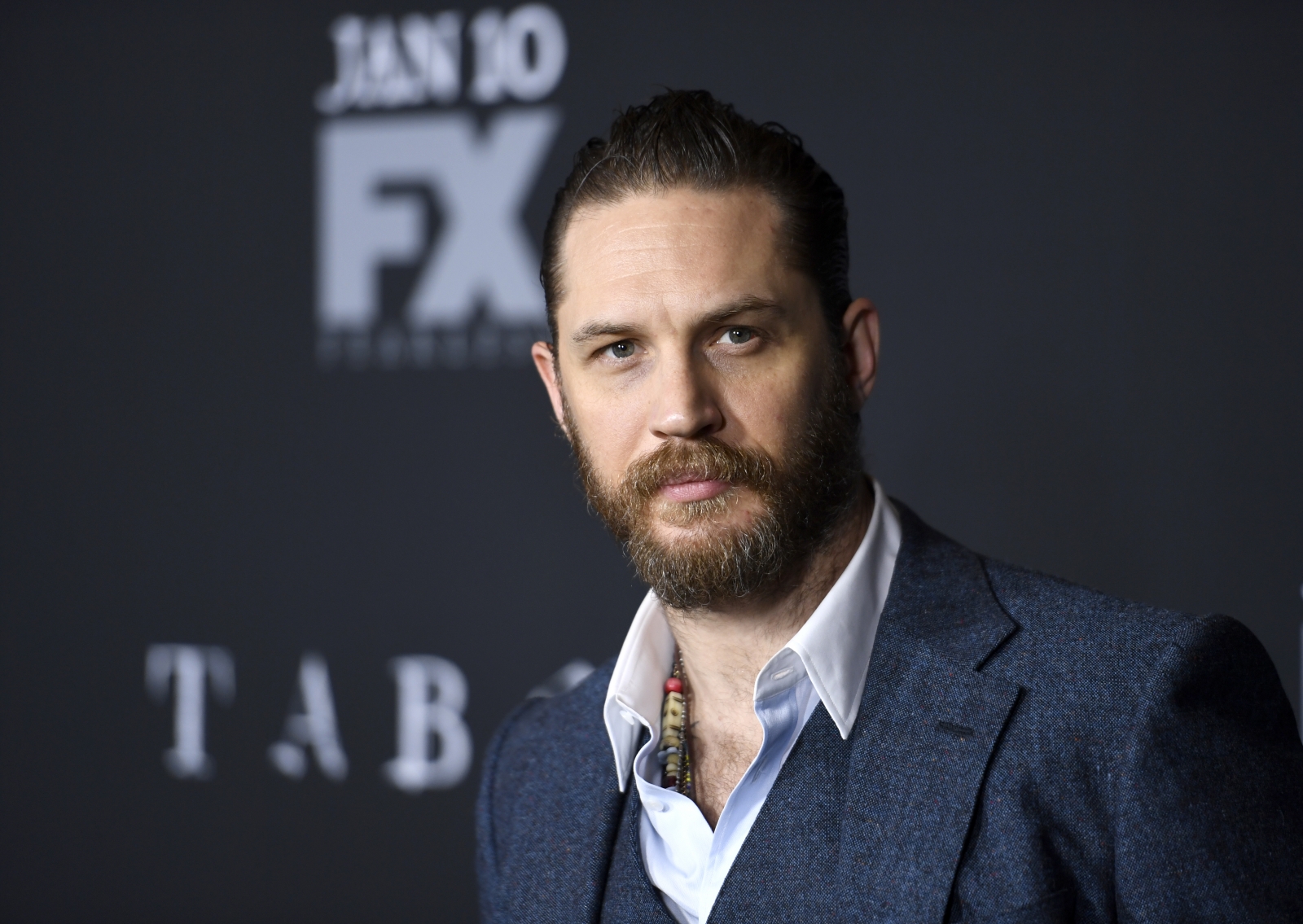 Dark Knight Rises actor hoping to raise £15000 for the British Red...
Reality star among stars to pay tribute to victims of the attack at...
IBTimes UK exclusive: IMS Business Report reveals impressive...
Fintech Focus weekly
Keep up with the latest in blockchain, cryptocurrency and other fintech news.
Straight to your inbox every Friday.