FIRST LOOK: Florence and The Machine's New Single [Video]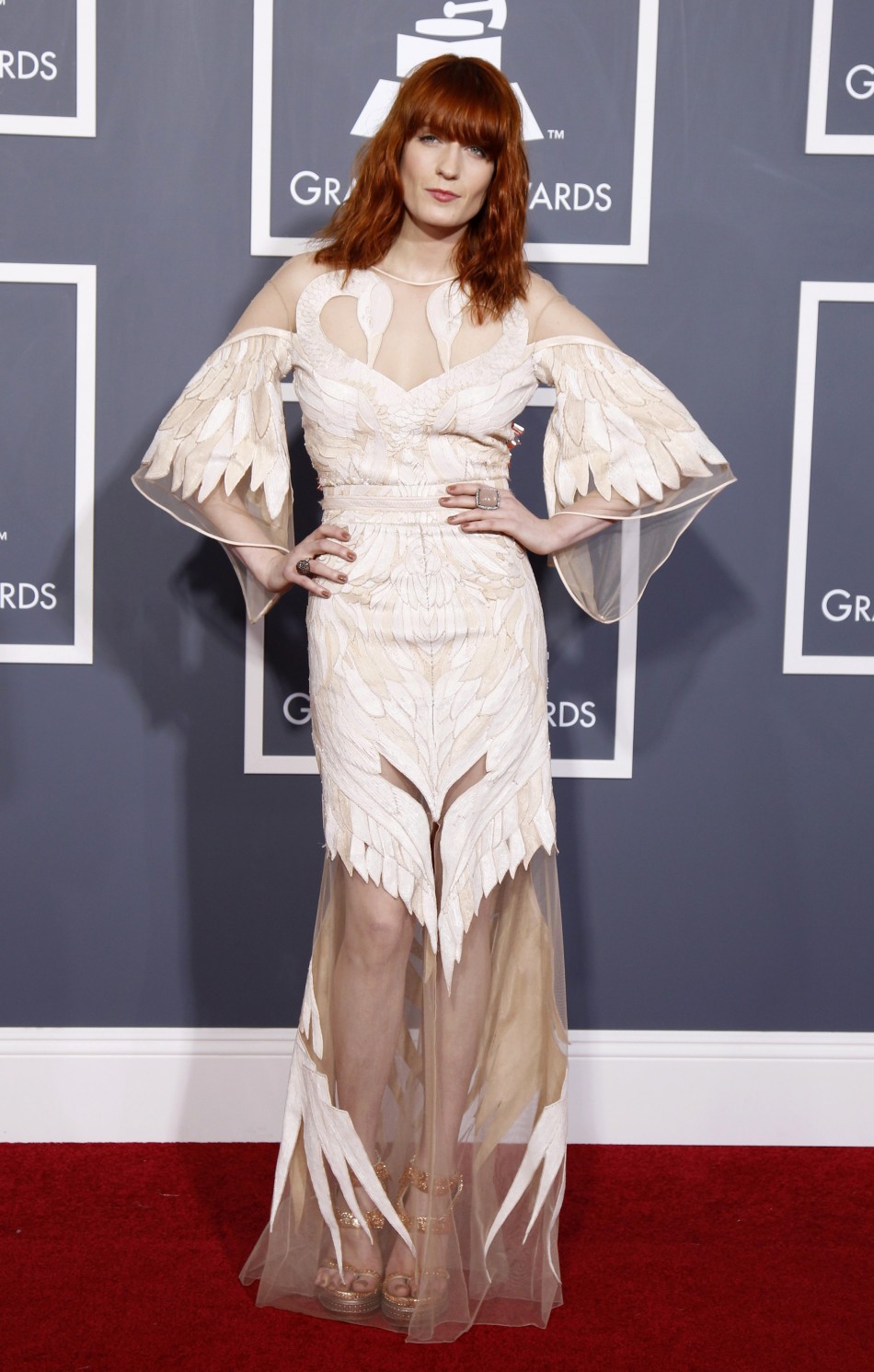 Florence and The Machine "What The Water Gave Me"
It was originally believed that the Many people took this to mean they'd be Duchess of...

Elsie Hewitt filed a lawsuit against the Shooter actor claiming he attacked her.
Fintech Focus weekly
Keep up with the latest in blockchain, cryptocurrency and other fintech news.
Straight to your inbox every Friday.