Interview with Ken Olisa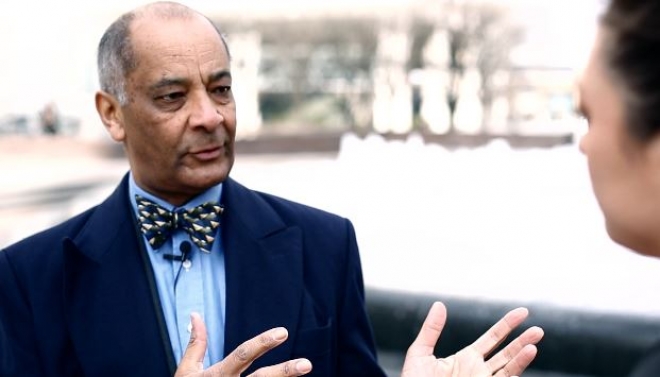 Senior Business Journalist, Lianna Brinded, recently met with Ken Olisa, Chairman of Restoration Partners.
READ MORE
Teenagers and men seeking company are reputedly turning to virtual assistants for sexually explicit chats.

As Twitter pulls to plug on Vine, we take a look back at some of its most entertaining videos.
Fintech Focus weekly
From blockchain and Bitcoin to cryptocurrency: Keep up to date with the latest in Fintech.
Straight to your inbox every Friday.