We look at this week's iPhone 5 rumours including quad-core processing, a wearable smartphone and a smaller iPad.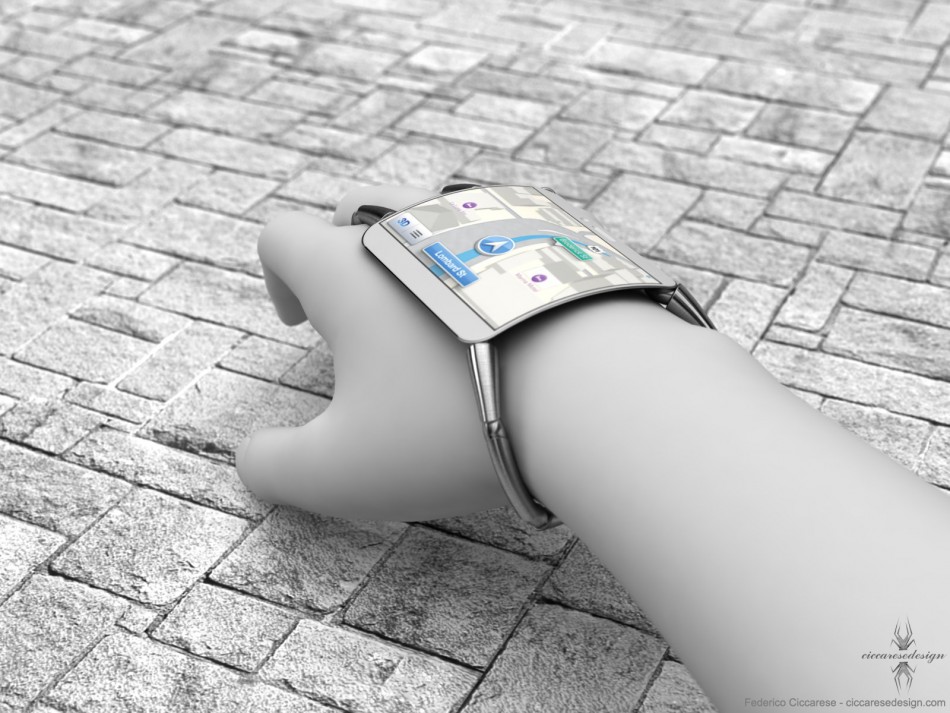 It's been a busy week for iPhone 5 rumours and also for another Apple device, the iPad mini. While this is not exactly an iPhone 5 rumour, it's possible launch could impact on sales of the iPhone 5 and we've included it here as a result.
So here are this week's top iPhone 5 rumours, including one of the more bizarre concept images we've ever seen for an iPhone. Enjoy.
iPhone 5: Quad-core processor
The big news this week is a report from those ever entertaining chaps over at DigiTimes. Never ones to let facts get in the way of a good story, the online Chinese newspaper is reporting that Apple is set to put a quad-core processor in its new iPhone.
Of course we heard the same rumour this time last year ahead of the iPhone 4S launch, but some were disappointed at the presence of the iPhone 4S' A5X chip, which featured a dual-core processor. However Apple has always been able to get more from its processors than most Android rivals thanks to the tight hardware and software integration it has.
That said, with processing powerhouses like the quad-core HTC One X and the Samsung Galaxy S3, currently leading the Android charge, it would seem a good bet we will see the A6 chip featuring a quad-core processor in the iPhone 5.
iPhone 5: Spider wearable iPhone
Now, we here at IBTimes UK love something a little bit different, and the latest concept art for a new iPhone from Federico Ciccarese is certainly a little bit different.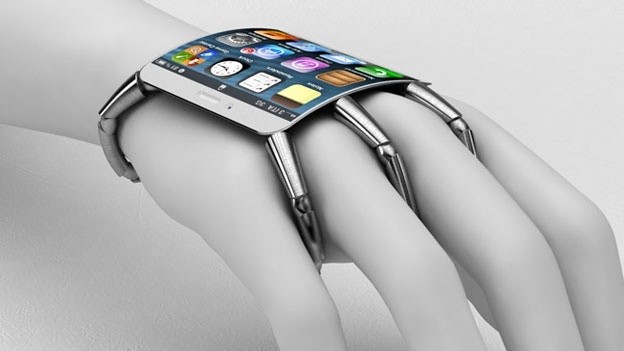 As you can see from the image above, the iPhone 5 'Spider' completely reimagines your smartphone, turning it into a wearable device which fits onto the back of your hand with the spiders' 'legs' fitting around your wrist and inbetween your fingers.
The interface is accessed through a curved screen which looks a lot smaller than the current 3.5in screen of the iPhone 4S.
Of course this is pure fantasy and it is unlikely that we will ever see something like this coming out of Apple's design lab. However, as we saw with Google's Project Glass, wearable tech is something that companies are taking seriously and we could be seeing more and more of it in the coming years.
iPhone 5 or iPad Mini?
Finally this week, we've been hearing a lot about the iPad Mini, a 7.85in iPad which could see it positioned in-between the iPhone and the full-sized 9.7in iPad. While nothing has ever been said by Apple regarding the possibility of a smaller tablet, both Bloomberg and the Wall Street Journal last week reported these iPad Minis were going to be launched alongside the iPhone 5.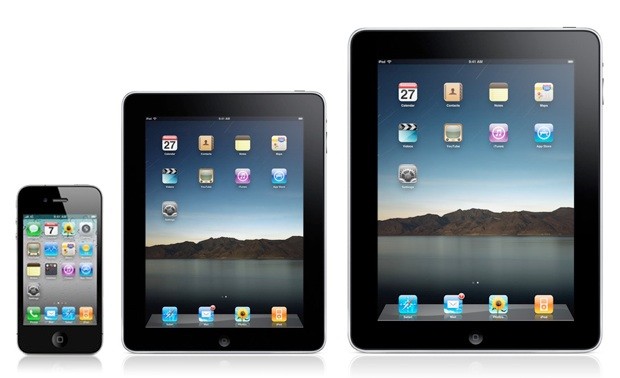 With the launch of the Nexus 7 from Google last month, and rumours of an updated Amazon Kindle Fire there seems to be a movement towards a smaller device in the tablet market though there is a question over whether or not a smaller iPad would cannibalise the iPad and/or iPhone market.
However all indications point to the iPad Mini coming this autumn alongside an iPhone 5 and we for one would welcome such a device.