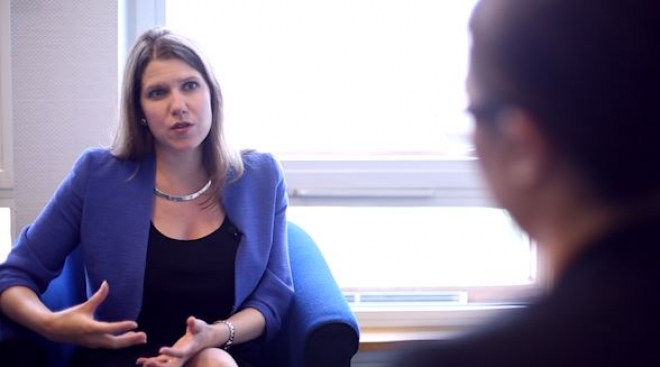 The UK government has unveiled a raft of new proposals to bolster consumer rights against rogue traders that swindle vulnerable or elderly Britons out of billions of pounds of cash each year.
Jo Swinson, the minister for employment relations and consumer affairs, revealed a set of draft legislation that will amend the Consumer Protection Regulations from Unfair Trading Regulations and give consumers more rights over aggressive and misleading business practices.
Speaking exclusively to IBTimes UK on camera before the announcement, Swinson said that the changes will boost the UK economy by over £4bn (€4.6bn, $6.1bn) over the next decade.
Interviewed by Lianna Brinded
Read more: http://www.ibtimes.co.uk/articles/496937/20130806/consumer-protection-jo-swinson-bis-department-innovation.htm