Rolling Stones Founder Brian Jones 'Died in Fight' Claims Girlfriend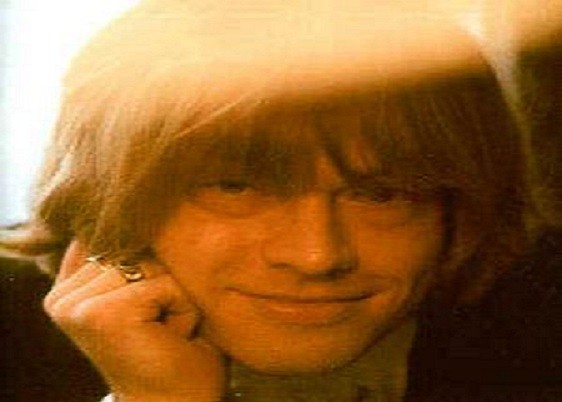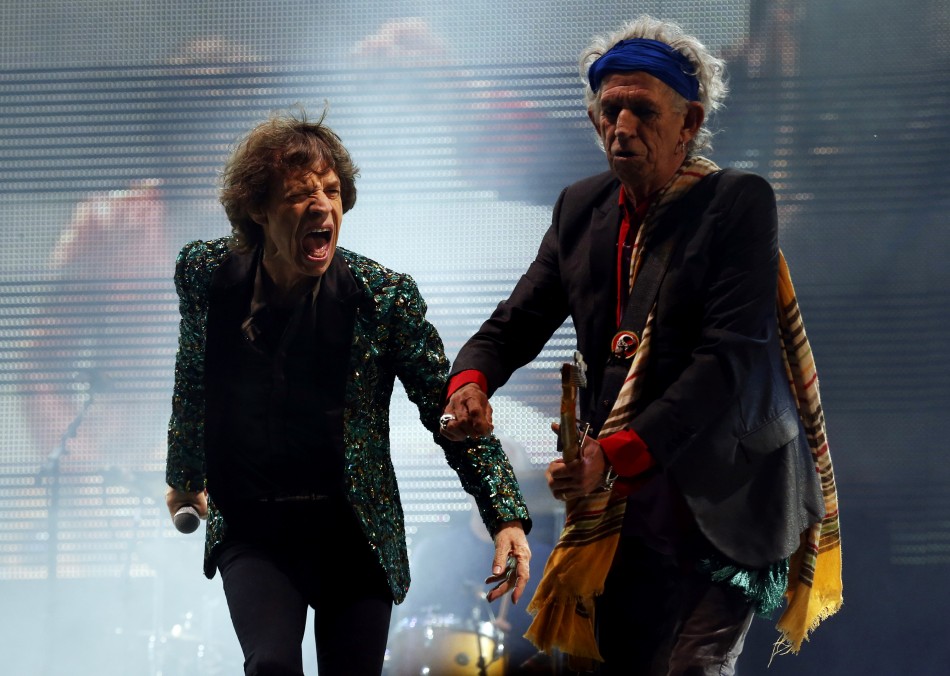 Avalanche believed to have been triggered by strong earthquakes in...

The defending champion will head home early after 6-7 7-5 6-2 6-7 4-6...
Fintech Focus weekly
Keep up with the latest in blockchain, cryptocurrency and other fintech news.
Straight to your inbox every Friday.