Justin Bieber Heads for the MTV European Music Awards in Belfast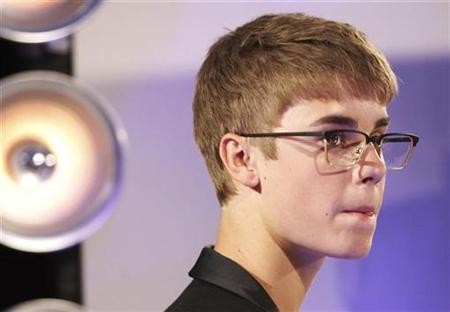 Related topics :
Justin Bieber
Lady Gaga
Celebrities including Serena Williams, Kelly Rowland and La La were among those in...

The 24-year-old swapped the nipple pasties and inflatable penis for a pair of daisy dukes...
Fintech Focus weekly
Keep up with the latest in blockchain, cryptocurrency and other fintech news.
Straight to your inbox every Friday.