Justin Bieber Heads for the MTV European Music Awards in Belfast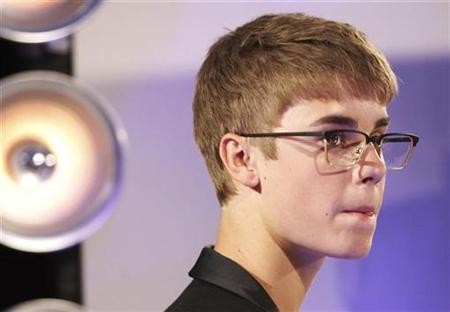 Related topics :
Justin Bieber
Lady Gaga
Silverman and writer Al Jean discuss sequel prospects as original film celebrates 10th...

Chatto has his sights set on a future in the army.
Fintech Focus weekly
Keep up with the latest in blockchain, cryptocurrency and other fintech news.
Straight to your inbox every Friday.