5.8 on the Richter Scale earthquake strikes Solomon Islands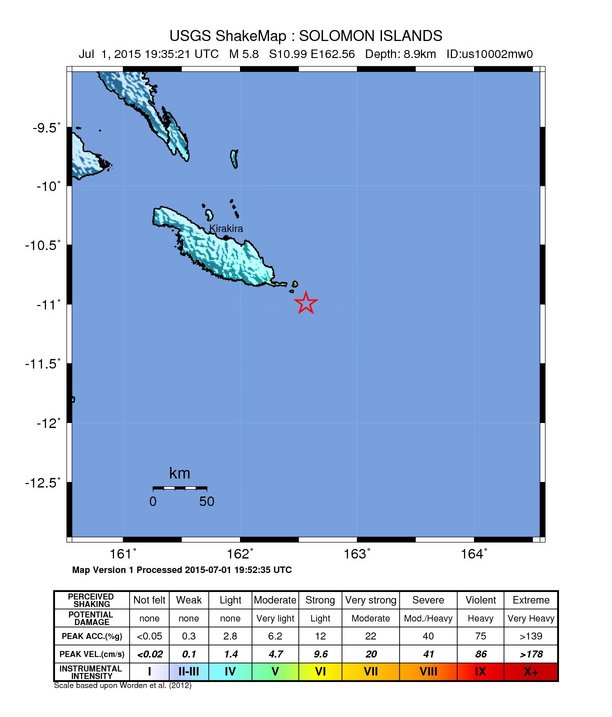 Related topics :
Earthquake
It is thought to be the tomb of a nobleman called Userhat, a city...

The exoplanet LHS 1140b is transiting the small cool star with a...
Fintech Focus weekly
Keep up with the latest in blockchain, cryptocurrency and other fintech news.
Straight to your inbox every Friday.