5.8 on the Richter Scale earthquake strikes Solomon Islands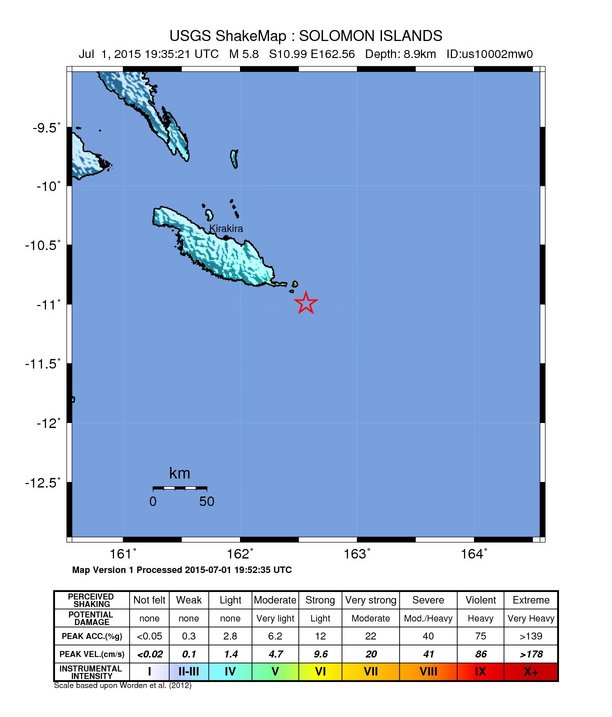 Related topics :
Earthquake
Stephen Hawking's ideas about the origins of the universe challenged,...

They can double the size of their heart.
Fintech Focus weekly
Keep up with the latest in blockchain, cryptocurrency and other fintech news.
Straight to your inbox every Friday.