5.8 on the Richter Scale earthquake strikes Solomon Islands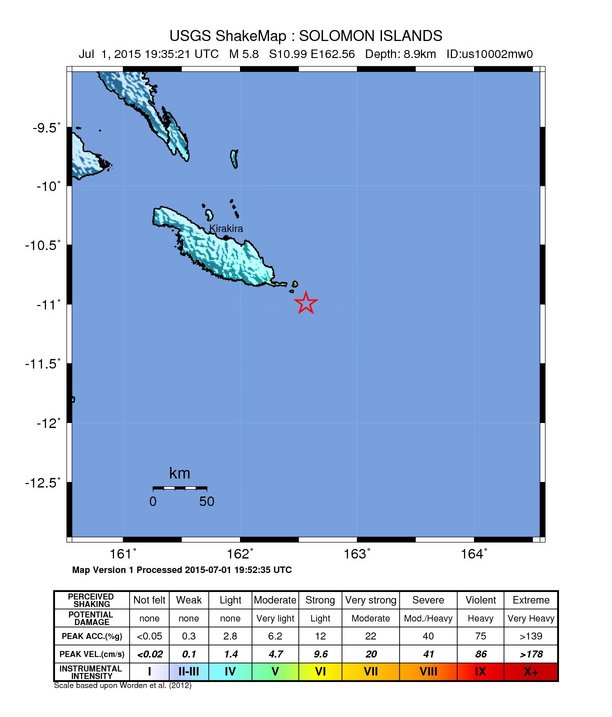 Related topics :
Earthquake
Leber congenital amaurosis is a rare inherited eye disorder, although...

Archaeologists found skeletons from the 13th to 6th centuries BC that...
Fintech Focus weekly
Keep up with the latest in blockchain, cryptocurrency and other fintech news.
Straight to your inbox every Friday.