Manuel Pellegrini on Facing Manchester Utd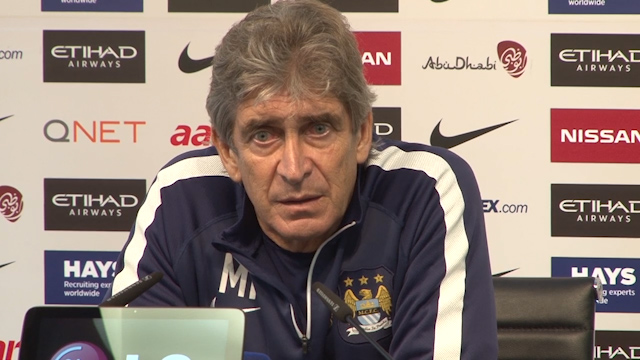 Manchester City boss, Manuel Pellegrini discusses Sunday's (November 2) match against Manchester United.
READ MORE
Part two of Professor Richard McLaren's eye-opening report was...

Italian boss admitted that Mikel John Obi may leave
Fintech Focus weekly
Keep up with the latest in blockchain, cryptocurrency and other fintech news.
Straight to your inbox every Friday.