Massive Marmite Spillage Shuts Down the M1 Motorway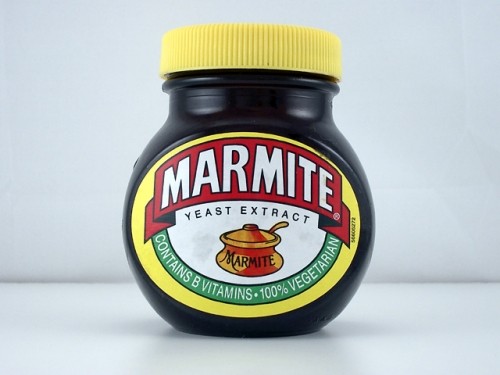 Related topics :
United Kingdom
Twitter
Prime Minister Viktor Orbán has been accused of destroying press freedom, attacking human rights and rewriting the...

The species is a member of the Lanternshark family.
Fintech Focus weekly
Keep up with the latest in blockchain, cryptocurrency and other fintech news.
Straight to your inbox every Friday.