Massive Marmite Spillage Shuts Down the M1 Motorway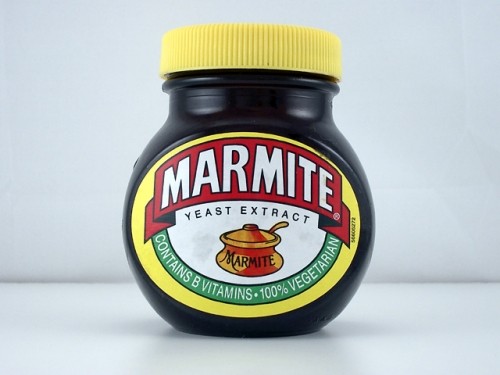 Related topics :
United Kingdom
Twitter
Melania and Ivanka Trump both opted to wear the traditional dress expected when meeting the Pope.

The skeleton was nicknamed Mikhail by the archaeologists.
Fintech Focus weekly
Keep up with the latest in blockchain, cryptocurrency and other fintech news.
Straight to your inbox every Friday.