Massive Marmite Spillage Shuts Down the M1 Motorway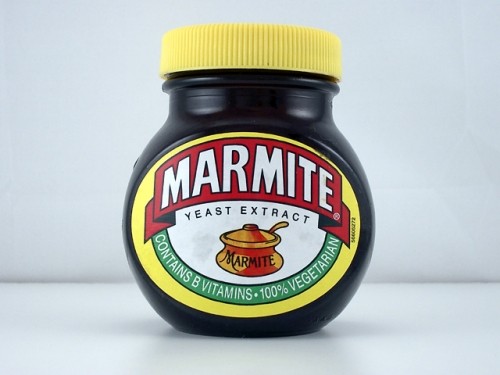 Related topics :
United Kingdom
Twitter
Born Adrian Russell Ajao, Khalid Masood was a talented and popular teenager who later began using cannabis.

US tourists captures policeman outside Parliament just before being killed by terrorist.
Fintech Focus weekly
Keep up with the latest in blockchain, cryptocurrency and other fintech news.
Straight to your inbox every Friday.