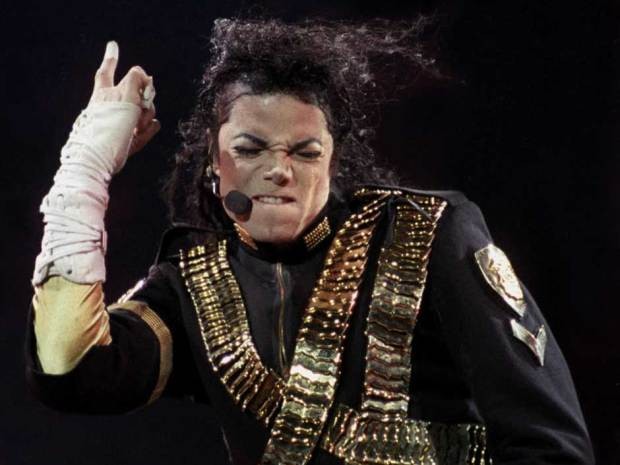 Almost five years after his death, a new Michael Jackson album is set for release by Sony Music Entertainment.
The posthumous record entitled Xscape, is made up of eight unheard tracks and features collaborations with industry heavyweights such as Timberland, Rodney Jenkin and Stargate.
The project was brought to life by Epic Records boss LA Reid, who was granted full access to four decades of the Thriller hitmaker's material. It will be the first Jackson album featuring fresh music since 2010's Michael.
Reid said: ''Michael left behind some musical performances that we take great pride in presenting through the vision of music producers that he either worked directly with or expressed strong desire to work with.
''We are extremely proud and honoured to present this music to the world.''
Jackson's fans will be able to enjoy the star's signature voice from beyond the grave in the new album which brings a "fresh, contemporary sound that retains Jackson's essence and integrity".
Dear music charts, MICHAEL JACKSON IS BACK HAHA!

— sheena (@1_Moonwalker_1) March 31, 2014
Everything Michael Jackson related takes like a lifetime to be released. The new album, the Ebony photoshoot documentary, ect..

— MichaelJackson fans! (@WeloveyouMJJ) March 31, 2014
First Michael Jackson, then Neil Armstrong?! Something's telling me god is not a fan of moon walkers.

— Ryan Butler (@lamRyanButler) March 31, 2014
The deluxe version includes a selection of original recordings.
Xscape is scheduled for worldwide release on 13 May. Both the standard and deluxe editions are available to pre-order from 1 April.