Netflix Passes 40 Million Subscribers Milestone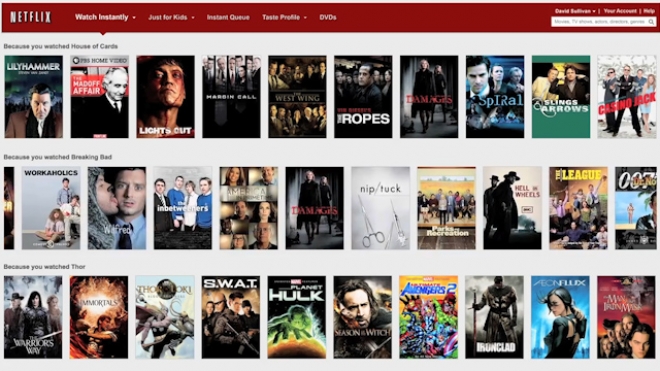 Netflix has exceeded the milestone of 40 million subscribers.
Presented by Adam Justice
READ MORE
Shares up 6% to $60.73 in after-hours trading in New York, beating the previous high in 1999.

The dump also allegedly reveals Obama's personal email address, among other things.