Occupy Wall Street Eviction: Protesters Abandon Zuccotti Park in Favour of Foley Square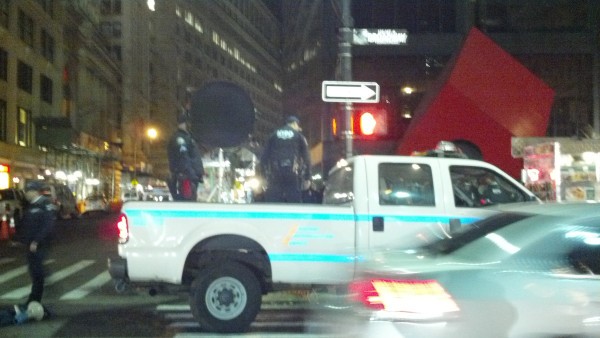 Related topics :
New York
Tensions have risen following the death of a US student and increased missile tests by North Korea.

Scientists said that the new rift may cause more 'ice shelf area loss.'
Fintech Focus weekly
Keep up with the latest in blockchain, cryptocurrency and other fintech news.
Straight to your inbox every Friday.