Occupy Wall Street Eviction: Protesters Abandon Zuccotti Park in Favour of Foley Square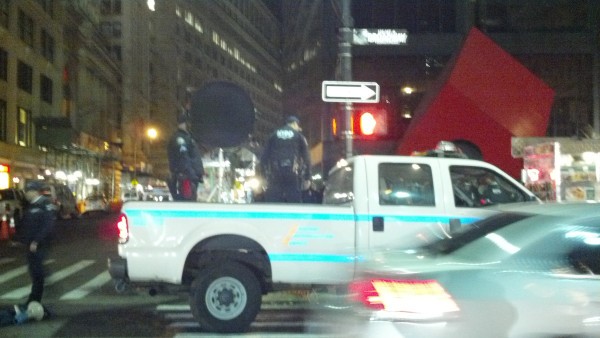 Related topics :
New York
Mansoor was arrested for 'using social media to defame the UAE' and for 'promoting sectarian hatred.'

A 13-year-old died and his friend was injured after falling off buildings in Brooklyn, New York.
Fintech Focus weekly
Keep up with the latest in blockchain, cryptocurrency and other fintech news.
Straight to your inbox every Friday.