Occupy Wall Street Eviction: Protesters Abandon Zuccotti Park in Favour of Foley Square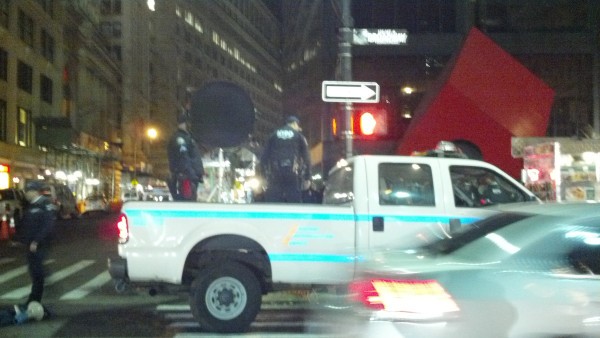 Related topics :
New York
Investigation claims online retail's algorithm groups items used in explosives.

The single mother said she could not go to work fearing for the safety of her family.
Fintech Focus weekly
Keep up with the latest in blockchain, cryptocurrency and other fintech news.
Straight to your inbox every Friday.