Occupy Wall Street Eviction: Protesters Abandon Zuccotti Park in Favour of Foley Square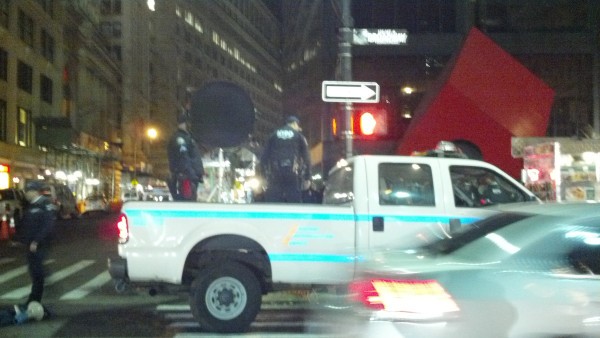 Related topics :
New York
'Everyone in the Uber family knows how incredibly close Travis is to his parents,' Uber's Liane Hornsey said.

''Sort it out...ruining people's holidays!" wrote one stranded passenger.
Fintech Focus weekly
Keep up with the latest in blockchain, cryptocurrency and other fintech news.
Straight to your inbox every Friday.