Occupy Wall Street Evictions: NYPD Defy Court Order and Won't Open Zuccotti Park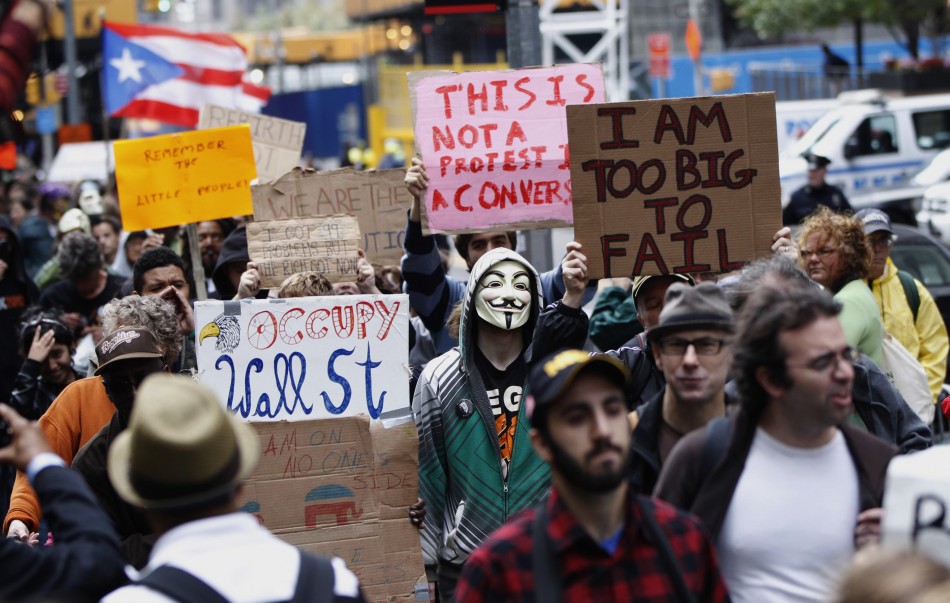 Related topics :
Twitter
New York
Supreme Court
The case is thought to be the first time the disease jumped straight from a mammal to a human.

Ekhlas was 14 when Isis militants raided her village in northern Iraq.
Fintech Focus weekly
Keep up with the latest in blockchain, cryptocurrency and other fintech news.
Straight to your inbox every Friday.