Occupy Wall Street Evictions: NYPD Defy Court Order and Won't Open Zuccotti Park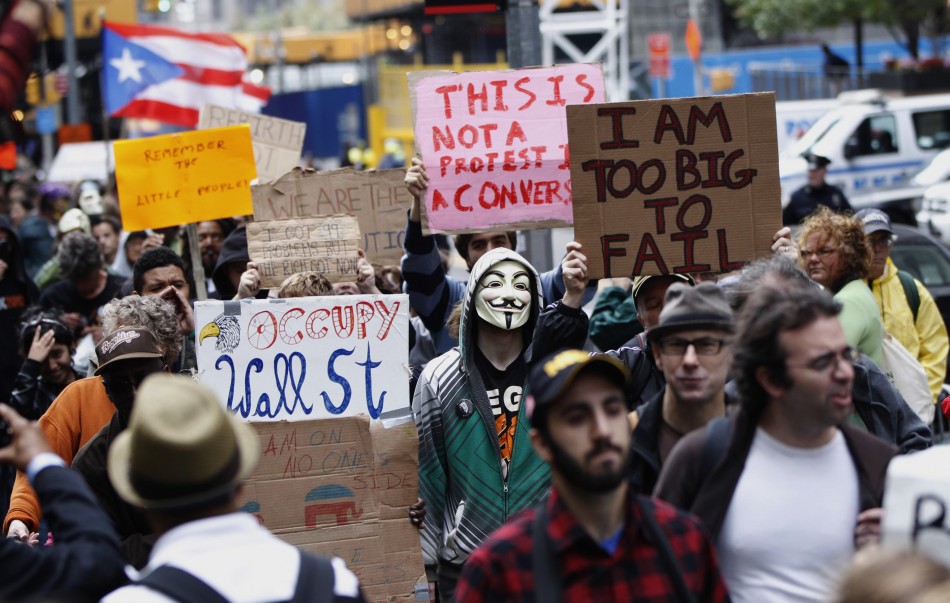 Related topics :
Twitter
New York
Supreme Court
Abedi was driven by what he saw as unjust treatment of Arabs in Britain, claims relative.

Toddler Addie Cook died at hospital a few days after suffering traumatic injuries.
Fintech Focus weekly
Keep up with the latest in blockchain, cryptocurrency and other fintech news.
Straight to your inbox every Friday.