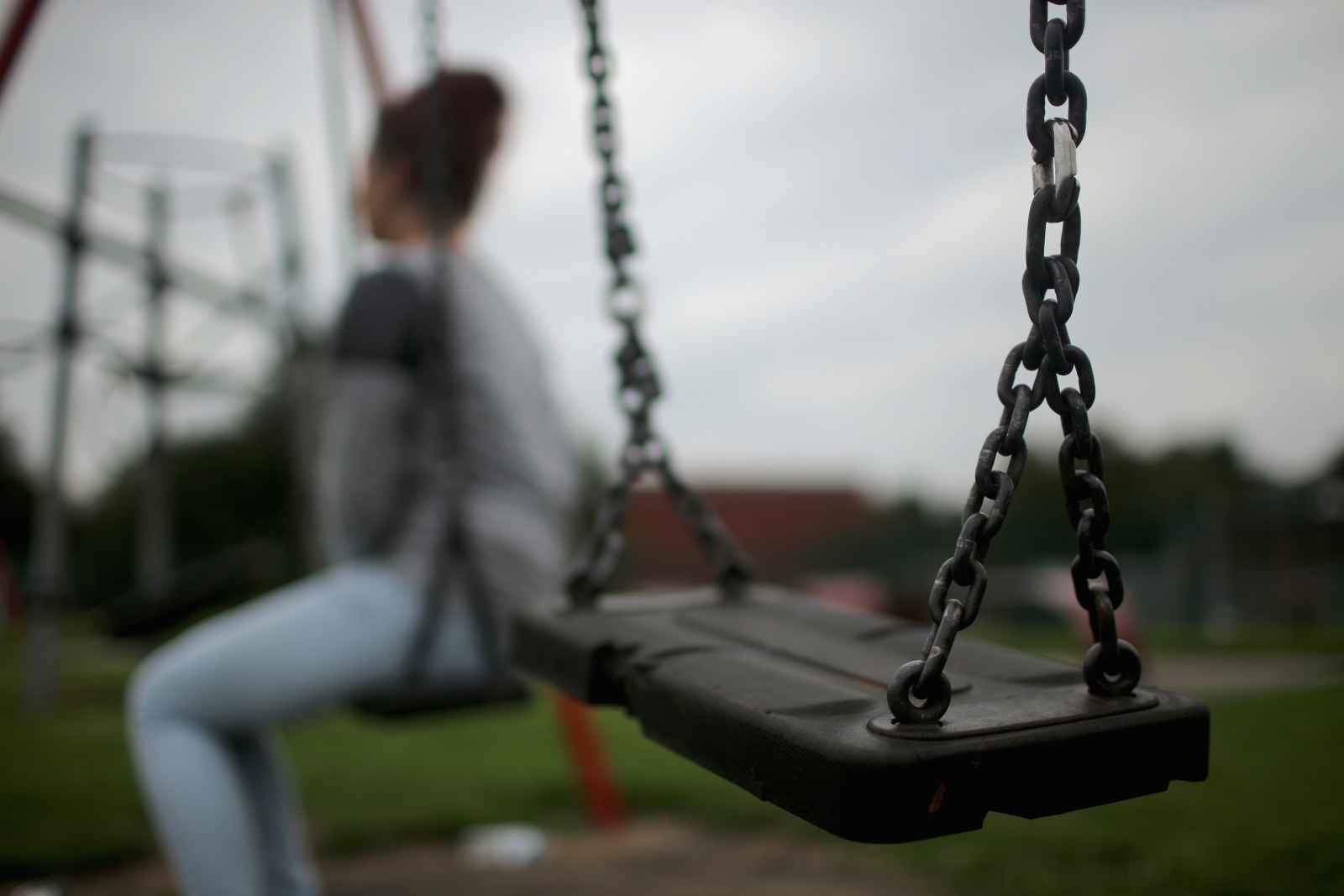 A UK-based Sikh TV-channel has been criticised by Ofcom after a film aired in May was accused of glorifying vigilante justice against grooming suspects.
The Sikh Channel, which is based in Birmingham, was accused in a letter from the regulatory body of advocating "retaliatory violence" from the Sikh community rather than having sexual assault reported to the police.
Ofcom said it had received a complaint about the film, entitled "Misused Trust", the Birmingham Mail reported. The film reportedly depicts a young Sikh woman being groomed by a Muslim man named Abdul.
Towards the end of the 50 minute feature, a scene shows the young woman after having been sexually assaulted and member of a Sikh youth group saying that they will teach the assaulters "a lesson".
One man is later put into the boot of a car while another scene shows an armed gang outside the home of another.
The depictions of the Muslim community may also be considered offensive by the regulator. The channel has until 16 August to respond.
Speaking to the paper, Kaldip Singh, the film's producer, refuted the claim that the film encouraged vigilante violence, saying "it is just a film with people acting" and adding that having another scene which advised victims to go to police would have increased the film's budget.
"Of course if the victim is underage or has been raped then they should go to police but our experience shows that in the past the authorities have ignored the problem of Sikh girls being groomed by Muslim men in this country for more than 40 years," he told the newspaper.
The Sikh Channel describes itself as the first channel "broadcasting Sikh religious and cultural shows around the clock across the world." They also claim a worldwide viewership of four million.
In June, The Sikh Channel apologised after Ofcom raised complains over a news segment that include uncensored footage of a dead child's naked body in a report about a five year old boy who was killed by wild dogs in India.