Russian Newsreader Flips Obama the Middle Finger [VIDEO]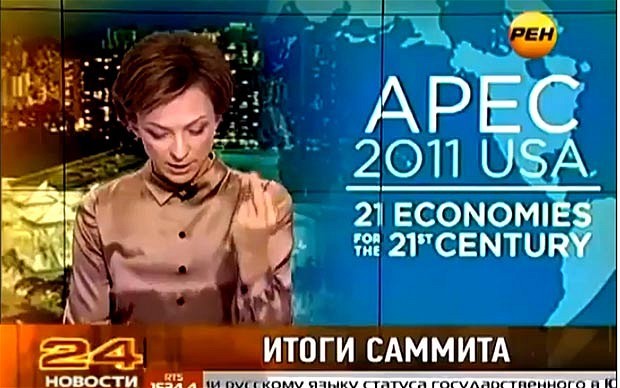 Related topics :
Barack Obama
Russia
Two people have died and more than 100,000 displaced amid heavy rainfall, officials say.

Ekhlas was 14 when Isis militants raided village in northern Iraq, killing men and kidnapping women and girls.
Fintech Focus weekly
Keep up with the latest in blockchain, cryptocurrency and other fintech news.
Straight to your inbox every Friday.