Russian Newsreader Who Gave Obama the Finger Sacked [VIDEO]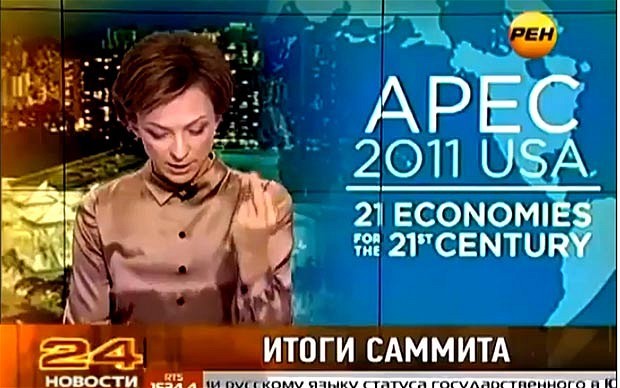 Related topics :
Barack Obama
The Linkin Park frontman is suspected to have hanged himself at his home in Palos Verdes...

'Congratulations girl you dads coming home! I know you turning up right?' commented a...
Fintech Focus weekly
Keep up with the latest in blockchain, cryptocurrency and other fintech news.
Straight to your inbox every Friday.