Russian Newsreader Who Gave Obama the Finger Sacked [VIDEO]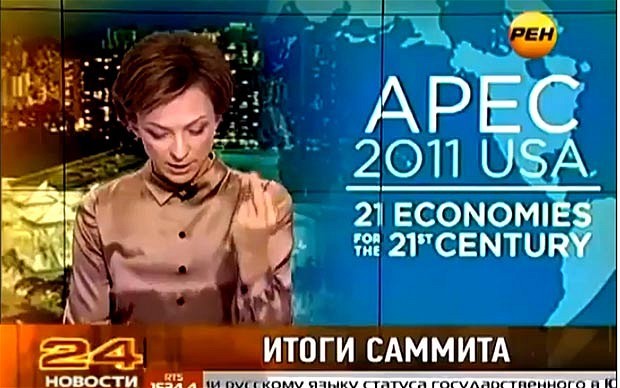 Related topics :
Barack Obama
The Harry Potter author's tweet was in reference to the British government, Jeremy Corbyn...

The couple met on the sets of the hit HBO series in 2012.
Fintech Focus weekly
Keep up with the latest in blockchain, cryptocurrency and other fintech news.
Straight to your inbox every Friday.