Russian Newsreader Who Gave Obama the Finger Sacked [VIDEO]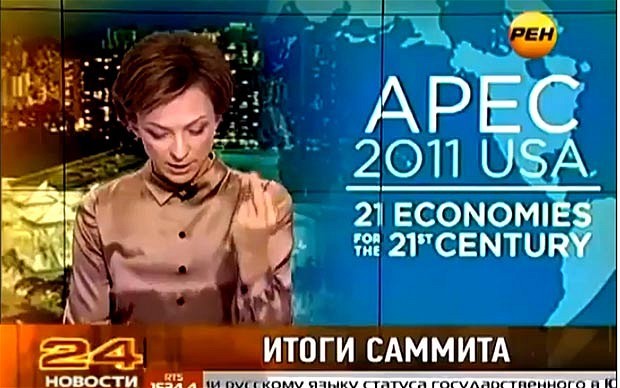 Related topics :
Barack Obama
Viewers may find out very soon.

Fantastic Beasts and Where to Find Them star is set to appear in many...
Fintech Focus weekly
Keep up with the latest in blockchain, cryptocurrency and other fintech news.
Straight to your inbox every Friday.