Five Extraordinary True Tales of Outback Survival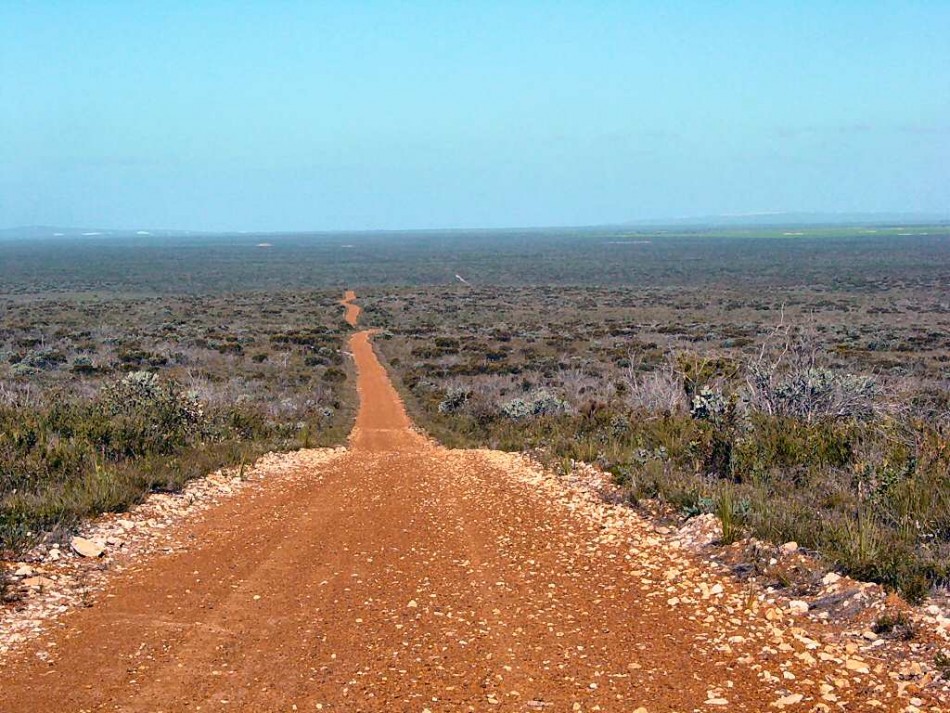 Related topics :
London
The incident was all caught on camera as they walked away from Air Force One.

Space station running on backup system after 'primary' control device fails.
Fintech Focus weekly
Keep up with the latest in blockchain, cryptocurrency and other fintech news.
Straight to your inbox every Friday.