Five Extraordinary True Tales of Outback Survival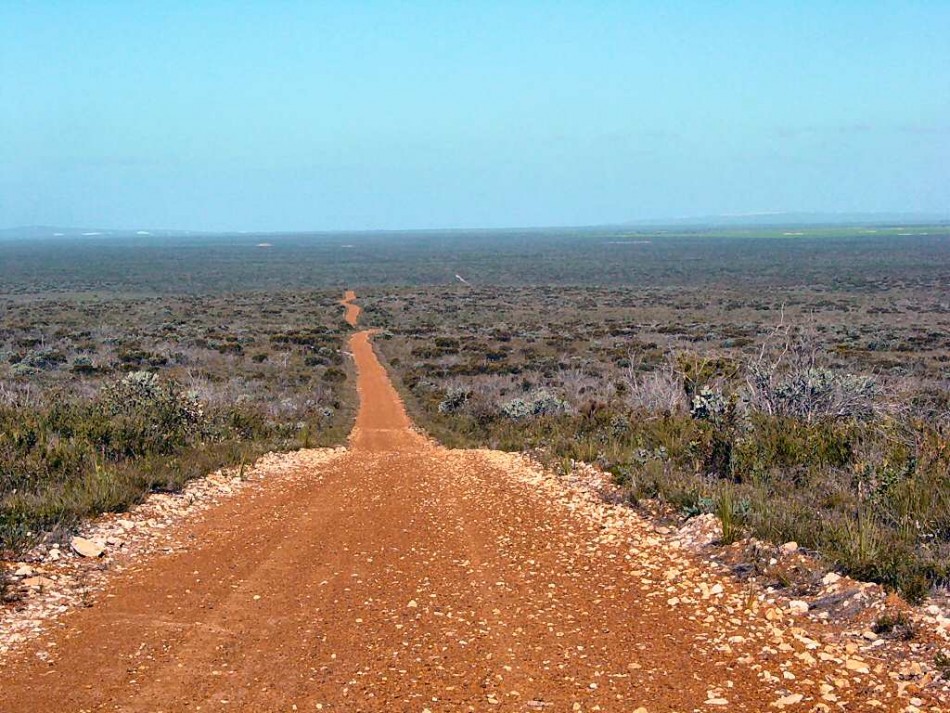 Related topics :
London
Police in Zurich detained Franz Wrousis.

Kyara, born in captivity under SeaWorld's former orca-breeding program died on Monday (24 July).
Fintech Focus weekly
Keep up with the latest in blockchain, cryptocurrency and other fintech news.
Straight to your inbox every Friday.