Student Protests And Occupy is Fine But What About Human Morality?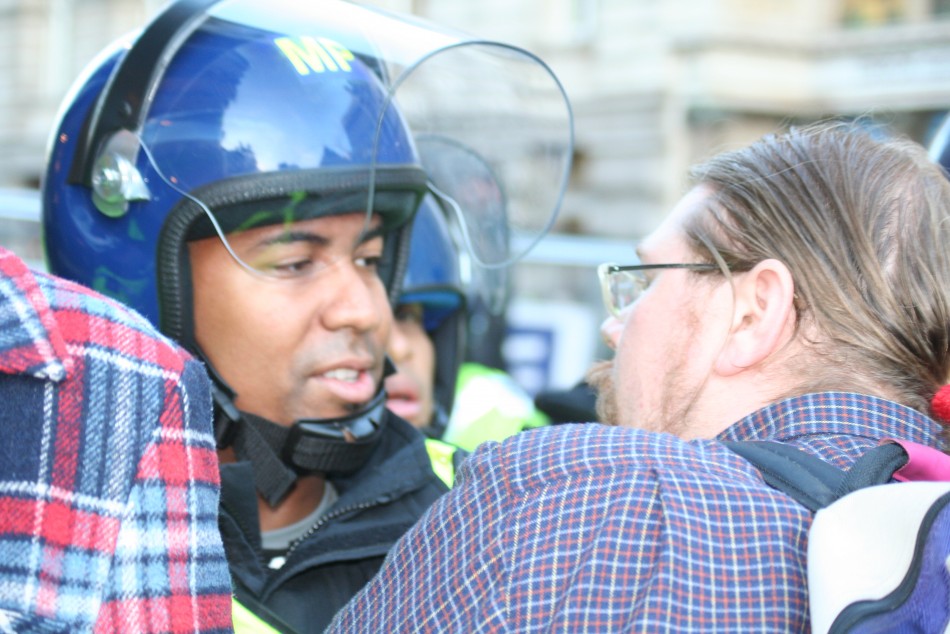 Related topics :
New York
London
Transgender people were permitted to serve in the US military in 2016.

Presenter and actress Azadeh Namdari has been called out for her 'hypocrisy'.
Fintech Focus weekly
Keep up with the latest in blockchain, cryptocurrency and other fintech news.
Straight to your inbox every Friday.