Student Protests And Occupy is Fine But What About Human Morality?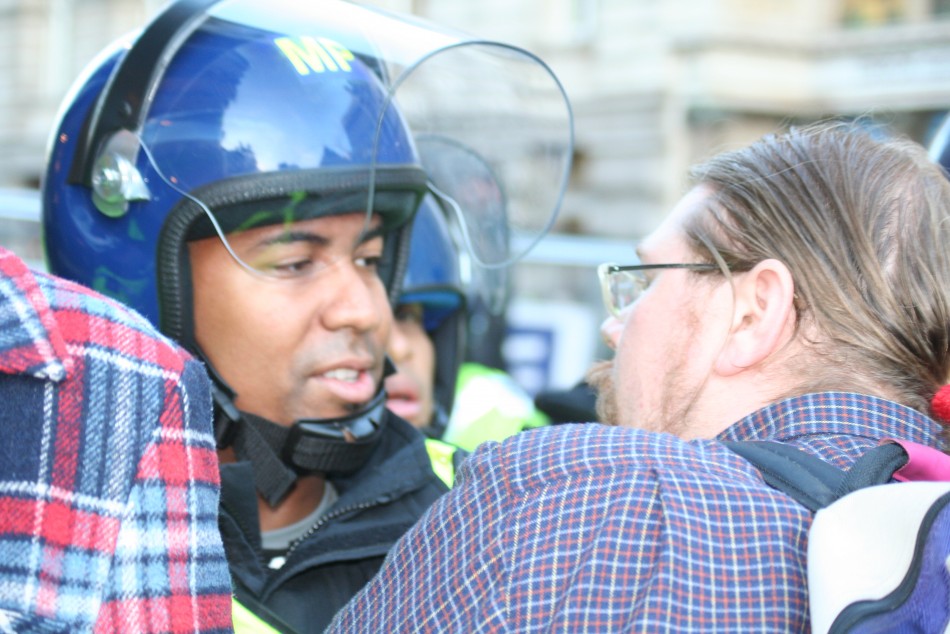 Related topics :
New York
London
Naked body found curled up in a black bin bag inside a blue suitcase in the harbour of the Adriatic town of Rimini.

Cash-strapped government may struggle to contain outbreaks as it also battles cholera epidemic.
Fintech Focus weekly
Keep up with the latest in blockchain, cryptocurrency and other fintech news.
Straight to your inbox every Friday.