Surfer Rides Largest Wave of All Time For World Record (VIDEO)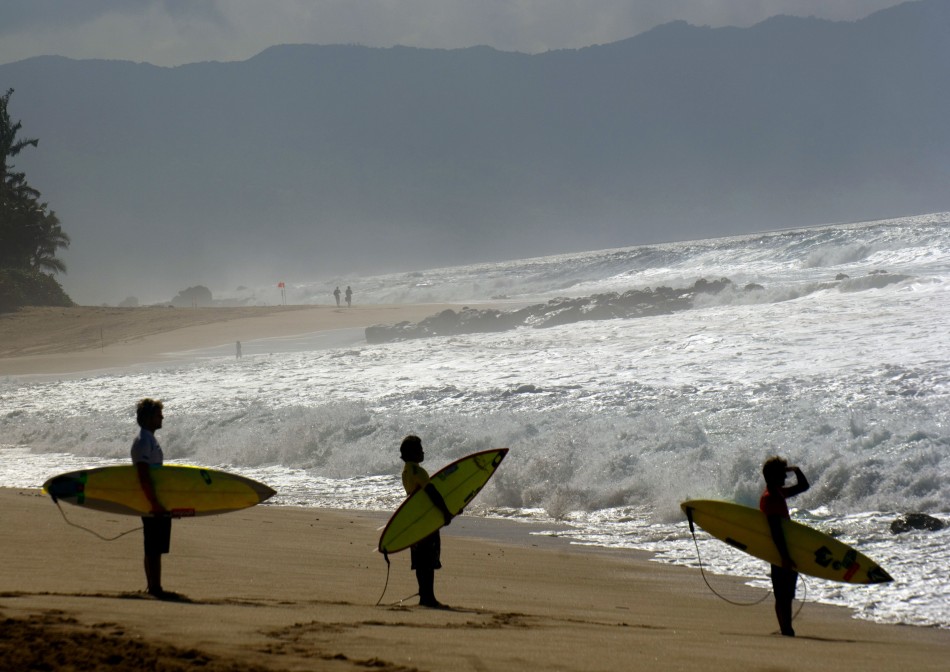 Related topics :
Portugal
The US president said transgender people would not be allowed.

The girl appeared at Westminster Magistrates' Court charged with the intention of committing acts of terrorism
Fintech Focus weekly
Keep up with the latest in blockchain, cryptocurrency and other fintech news.
Straight to your inbox every Friday.