Surfer Rides Largest Wave of All Time For World Record (VIDEO)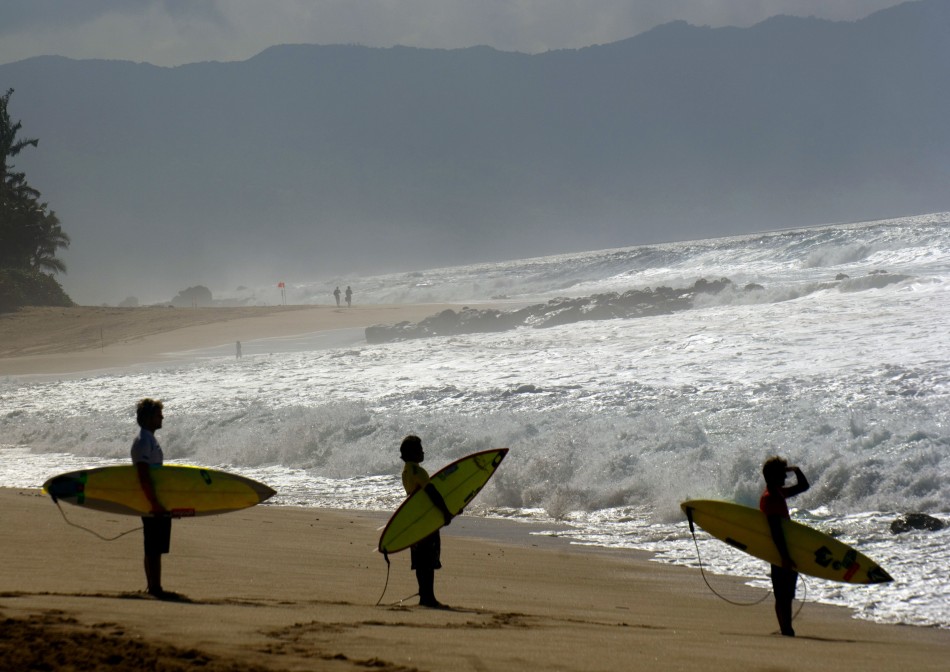 Related topics :
Portugal
Saffie was a beautiful little girl in every aspect of the word, said head of Tarleton primary school where she went.

The couple received lashes after a Shariah court found them guilty of breaking Islamic law.
Fintech Focus weekly
Keep up with the latest in blockchain, cryptocurrency and other fintech news.
Straight to your inbox every Friday.