Tagged Releases 'Most Sociable Countries' Lists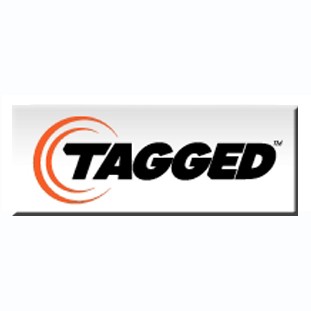 Related topics :
Facebook
Thailand
Egypt
The sites offered hundreds of thousands of illicit goods for sale,...

Underground journey from NY to DC, via Philadelphia and Baltimore, to...
Fintech Focus weekly
Keep up with the latest in blockchain, cryptocurrency and other fintech news.
Straight to your inbox every Friday.