Tech Review: Kindle Fire HD 8.9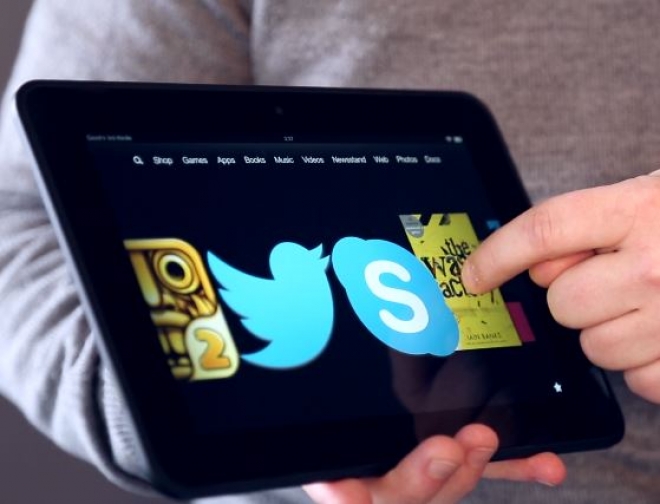 Technology editor, David Gilbert, gives his initial impressions of the Kindle Fire HD 8.9.
READ MORE
WikiLeaks clarified that Ecuador has claimed that it would 'continue to protect Mr Assange's asylum rights'.

Thai laws forbid people from insulting the monarch or its family members.