YouTube Organ Donor Plea by Holly Pereira: Help Save my Life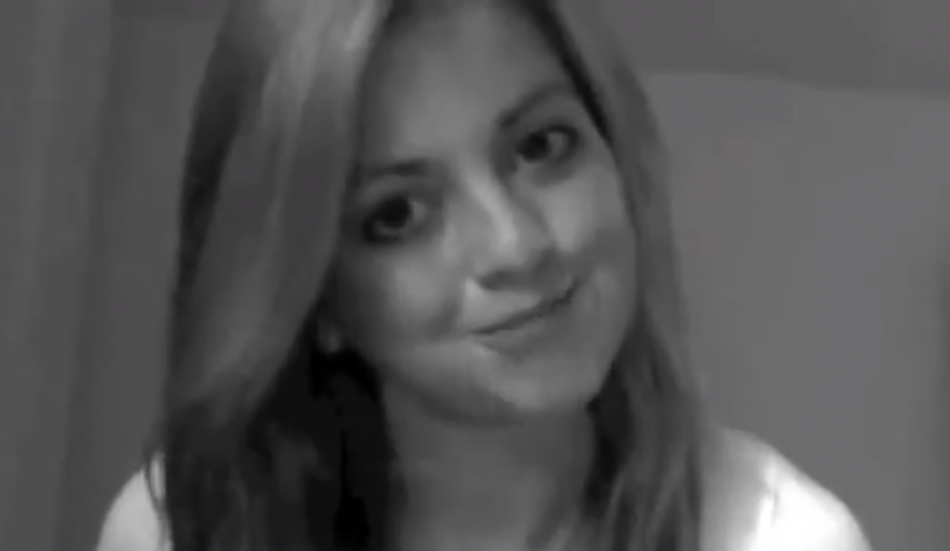 Hamerton Zoo Park said it appeared to be a 'freak accident'.

Dr Ann Myatt is running in the same seat where the former MP was murdered.
Fintech Focus weekly
Keep up with the latest in blockchain, cryptocurrency and other fintech news.
Straight to your inbox every Friday.