YouTube Organ Donor Plea by Holly Pereira: Help Save my Life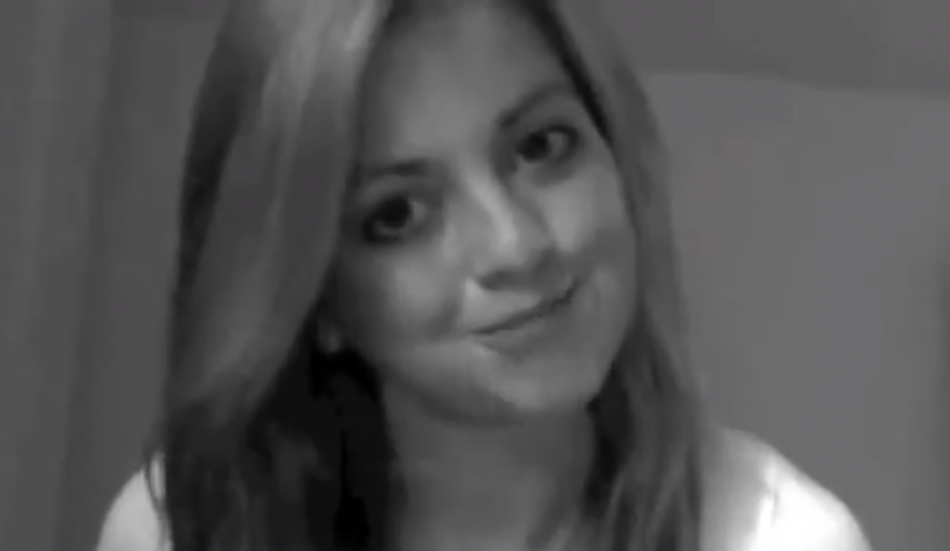 Al Gore and Dame Judi Dench are among the first inhabitants of Trash Isles.

UK councils have closed over 50% of public toilets since 2011.
Fintech Focus weekly
Keep up with the latest in blockchain, cryptocurrency and other fintech news.
Straight to your inbox every Friday.