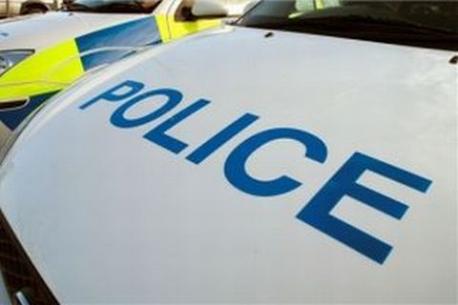 A man from north London has been charged with a number of money laundering offences. Tommy Adams was arrested as part of a series of raids by the Metropolitan Police's Proactive Money Laundering Taskforce.
The 57-year-old is now the seventh person to be charged in connection with money laundering as part of the operation by the Met's specialist crime command. The alleged offences run from May 2013 to February 2014.
The father-of-four of Mylne Street, Islington was arrested again on 22 December after having failed to return on bail to a London police station on 14 December.
He was then charged with four counts of offences relating to money laundering. Having appeared at Uxbridge Magistrates' Court on 23 December, he was released on conditional bail and ordered to surrender his passport. He will next appear at Woolwich Crown Court on 28 January 2016.
Six other people have been charged as part of the investigation, all released on bail to appear at Bromley Magistrates' Court on 18 January 2016. So far, 17 people have been arrested as part of the operation – seven released with no further action taken, while 10 remain on police bail.