Frontier Markets is an economic term which was coined by IFC's Farida Khambata in 1992. It is commonly used to describe a subset of emerging markets (EMs).

Frontier markets (FMs) are investable but have lower market capitalization and liquidity than the more developed emerging markets. The frontier equity markets are typically pursued by investors seeking high, long term returns and low correlations with other markets.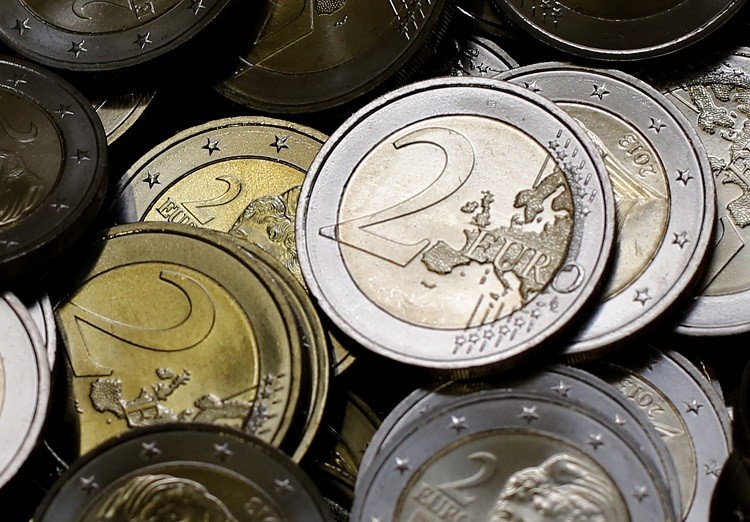 ACCA's Emmanouil Schizas says as more SMEs doing business abroad, not all are properly managing forex risk.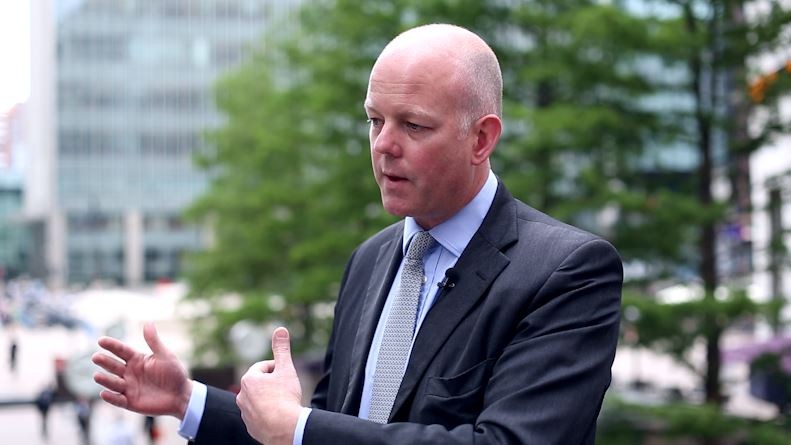 Former Head of Kidnap for Ransom at Kroll tells IBTimes about expanding businesses in the world's most risky areas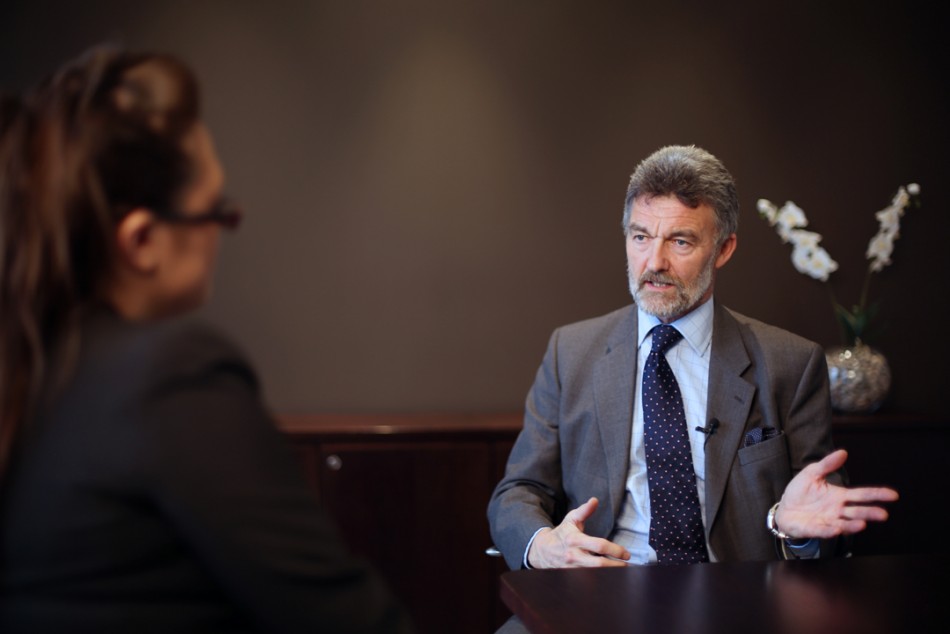 Exploration and development company boss tells IBTimes UK about project opportunities in West and East Africa