Top stories
Prime Minister emerged from a marathon five-hour Cabinet meeting to say agreement had been reached.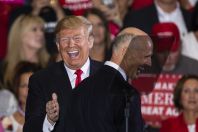 More chaos on the West Wing looms as Donald Trump eyes a new slew of exits from his inner circle.
Oil news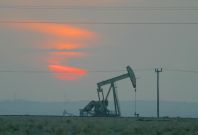 Trump in recent weeks demanded the oil cartel increase production to drive down U.S. gasoline...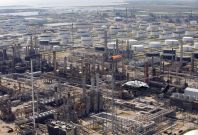 With oil demand growth slowing, it's entirely possible that U.S. production alone will increase...