Over 46 million people live with dementia globally, a number that is set to increase to 131.5 million by 2050. This situation is no better in the UK, where 850,000 people are believed to be affected and dementia has become the leading cause of death in England and Wales.
Despite important research efforts, there is still no cure for this devastating disease. The symptoms of Alzheimer's, the most common form of dementia, can be attenuated with specific drugs, but an effective treatment has yet to be found.
2016 has been an interesting year with lots of research of published and important efforts dedicated to understanding the role of amyloid plaques, a major hallmark of the disease.
Although studies have at times been disappointing for the thousands of families affected, new insights have been gained into how to best prevent, diagnose and treat dementia. This paves the way for interesting findings to be reported in 2017 and beyond.
Disappointing Solanezumab trial
The results of the phase 3 clinical trial of a drug called Solanezumab had been awaited with great anticipation, but the study ended up in failure. Developed by pharmaceutical giant Eli Lilly, it targeted the amyloid-β protein, preventing its build-up and the formation of sticky plaques in the brain.
Earlier trials had showed a slowing of cognitive decline in people with mild Alzheimer's disease, enough at least to encourage a new phase III trial with only people in the mild stages of the disease. However, these findings were not replicated in these patients in the latest larger clinical trial.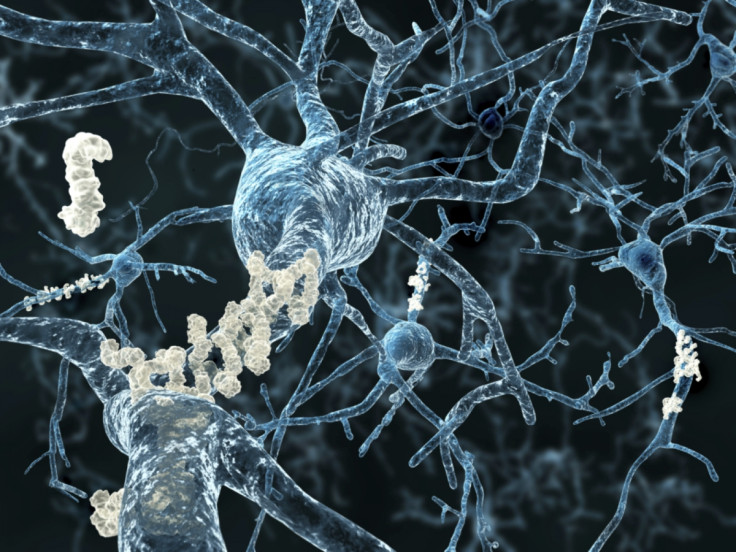 Eli Lilly announced in November that the trial has ended in failure as the drug did not appear to slow cognitive decline in participants who had received it, compared with controls.
"The drug had beneficial effects, but too small to be meaningful. These were disappointing results because there had been great hopes that it would help patients with early Alzheimer's disease. Nevertheless, what we learnt in the trial will hopefully be useful for future treatment research", Dr James Pickett, head of research at Alzheimer's Society told IBTimes UK.
Although Eli Lilly has failed this time, its commitment to Alzheimer research does not end there. It will now begin another phase III trial in people at an even earlier stage of the disease. The study will involve giving the drug to people with 'prodromal Alzheimer's' – a condition characterised by early memory and cognitive problems not severe enough to be considered dementia.
Promises held by Adumucanab
Although the Solanezumab trial has not ended how scientists would have wanted, another amyloid-targeting compound has triggered their interest. The antibody therapy, known as aducanumab, indeed showed promising results in early clinical trials. The treatment also appeared to be safe, with relatively few side effects.
Aducanumab is a human monoclonal antibody that selectively targets aggregated amyloid-β. This means that it is derived from humans' immune B-cells, and reacts with different types of amyloid-β aggregates.
In the small clinical trial described in the journal Nature, a total of 165 patients in the early stages of Alzheimer's disease, with mild cognitive decline, were recruited. Over the course of the study, the scientists observed on scans dose-dependant improvements in the brains of patients receiving the antibody compared with controls.
The authors also conducted an exploratory investigation to assess whether the antibody could also prevent cognitive decline. With different tests looking at cognitive function and daily functioning, they uncovered hints of cognitive benefits for people who received the treatment. These effects will now have to be verified with future, more in-depth studies.
A flicker of light
A recent mouse study published in the journal Nature Neurology has suggested that when a specific type of neuron synchrony known as gamma rhythm is altered, amyloid-β proteins can start to accumulate in the animals' brains and the first signs of cognitive decline may appear.
The scientists have shown how a light-mediated technique – which consisted in exposing mouse models of Alzheimer to a flickering light set at a specific frequency – activated microglia, the main immune cells in the central nervous system. Microglia then appeared to clear the protein amyloid-β from the animals' brain.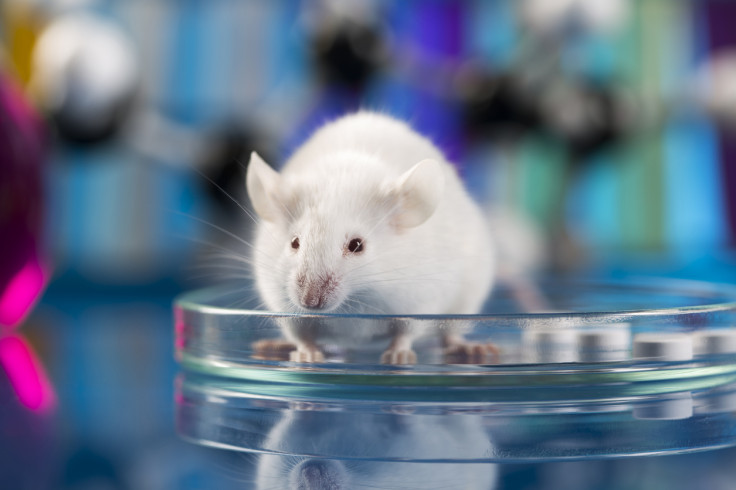 Research into how electric signals in the brain relate to the development of the pathology and how brain signalling and neuron synchronisation can be changed to prevent the disease remain in its infancy. Yet, it is a field that is attracting more and more attention and is expected to grow in the coming years.
An apparent decrease in prevalence
Despite the important number of patients, there has been an apparent decline in Alzheimer prevalence in some areas of the globe. The latest study on the subject, a paper published in JAMA Internal Medicine, concluded that the prevalence of dementia in the United States declined significantly between 2000 and 2012. Likewise, in the UK, research based on data from the Cognitive Function and Ageing Studies reported reductions in age-specific incidence of dementia, especially among men.
While these studies have indicated possible explanations for this trend, it is still not clear what drives it and if it will be sustained as the world's population continues to age.
"'The number of new cases of dementia may not be rising quite as fast as some estimates due to range of factors. We usually point to factors such as lifestyle or diet to explain this, but we also need to recognise that there are a lot of unexplored areas and that many factors that we don't know about yet could influence our risk of developing dementia. This will be a really important research area going forward", Pickett says.
Pollution and other risk factors
An interesting potential risk factor recently explored is exposure to air pollution. Abnormal accumulation of magnetite particles in the brain have been associated recently with damage sustained by the brains of people with Alzheimer's. Another study published in PNAS has shown that these toxic nanoparticles from air pollution have been discovered in human brains in "abundant" quantities, raising concern.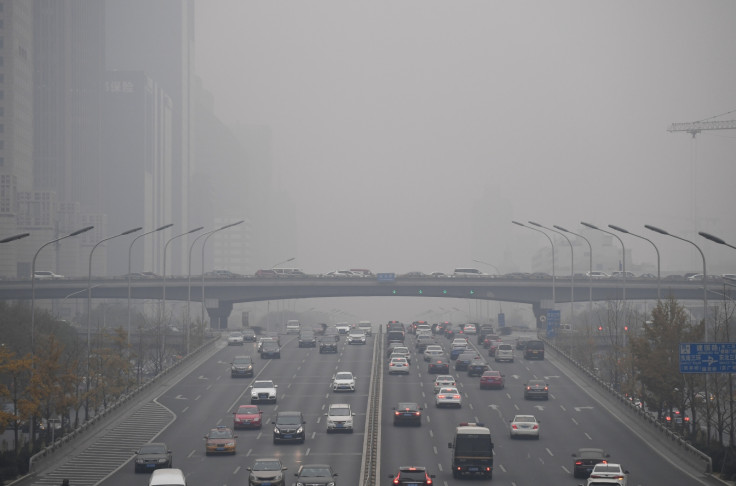 More research needs to be done on this particular topic of pollution, but one thing is certain – many more studies focusing on the risk factors for Alzheimer's will likely be published in the near future.
"Dementia remains one of the most important condition for people over 50, so there is likely going to be a sustained interest in identifying risk factors and boosting prevention. The problem is that it is really hard to work out risk factors, as they may happen decades before the symptoms appear. From a research point of view, it is very hard to isolate symptoms that may have an impact", Pickett said.
While all these studies are necessary to fight off the disease, the most pressing trend remains the reduction in social care budgets and the rising cost of Alzheimer's to health systems globally. Making sure patients are appropriately cared for and supported, even in the absence of a cure, is a priority for 2017 and beyond.