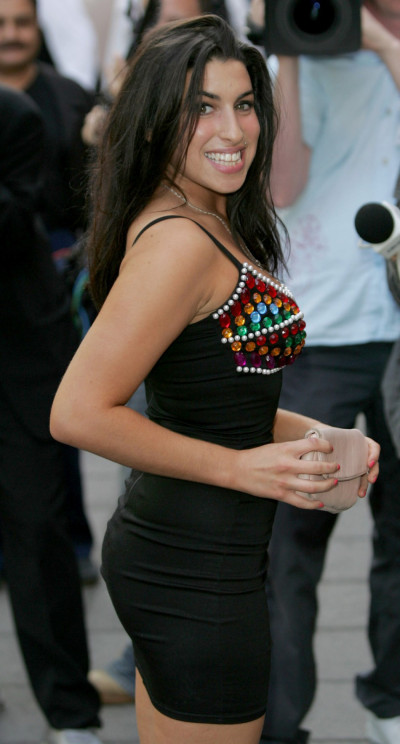 Amy Winehouse, highly noted for her raw and soulful voice, passed away aged 27, following an also highly noted drug and alcohol battle.
Winehouse rose to music fame with her critically acclaimed debut album Frank in 2003; the singer instantly yielded high hope as she was rapidly nominated for a Mercury Prize in 2004.
Her 2006 follow-up album, Back to Black, led to six Grammy Award nominations and five wins, tying the then record for the most wins by a female artist in a single night, and made Winehouse the first British female to win five Grammys, including three of the "Big Four": Best New Artist, Record of the Year and Song of the Year.
On 14 February 2007, she won a BRIT Award for Best British Female Artist. The album was the third biggest seller of the 2000s in the United Kingdom.
Unfortunately however parallel to this singer's historical success in the music world, her personal life was at an uncontrollable low. Winehouse developed a problem with drug and alcohol abuse, and her self-destructive behaviour which was well documented in the tabloid news, ultimately led to her demise.
Winehouse died at the age of 27 on 23 July 2011, at her home in London; police have said that the cause of her death was "as yet unexplained"
Although her sad, destructive behaviour and ultimate demise is unexplained, what is certain is the gift that she gave to the music world and to her adoring fans, both of which will certainly live on.