Anonymous affiliate GhostSec thwarts Isis terror plots in New York and Tunisia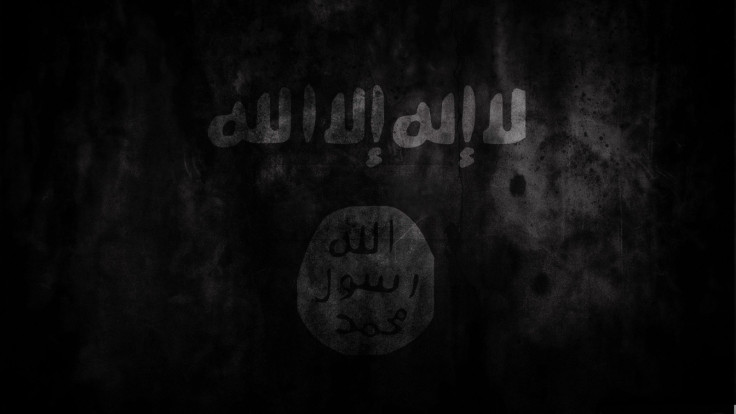 Online hacktivists affiliated with Anonymous have assisted in preventing terrorist attacks on New York and Tunisia planned by Islamic State (Isis), according to a counter-terrorism expert.
Michael Smith, an adviser to the US Congress and co-founder of national security firm Kronos Advisory, revealed that information regarding potential attacks provided by the group GhostSec was used by law-enforcement agencies to disrupt IS operations.
"It is my understanding that data collected by the group, and presented to law enforcement and intelligence officials by me, was helpful to authorities in Tunisia, who disrupted a suspected Islamic State cell around 4 July," Smith told IBTimes UK.
"This data was collected pursuant to the group's efforts in monitoring social media accounts managed by suspected Islamic State supporters. As per their assessment, this plot would have been mobilised soon after the recent attack that occurred at a popular resort in Tunisia."
A member of Ghost Security – or GhostSec – by the name of DigitaShadow revealed that information gathered from social media regarding potential attacks was sent to Smith, who evaluated each threat and forwarded those he believed to be credible to the relevant law-enforcement agencies. This led to the arrests of 17 suspects in Tunisia earlier this month.
"GhostSec is constantly monitoring social media and the internet for threats against governments and its citizens," DigitaShadow told IBTimes UK. "On 2 July, we encountered an Islamic State account engaging in threats against tourists in Tunisia. They made references to a suicide bomber in an area near the Homut Souk market, which is a very populated area.
"They also made direct threats against British and Jewish tourists, so we began looking for events near areas that those nationalities visited. We located two churches in the direct vicinity that were holding services where British and Jewish tourists frequented. We collected all of the relevant intel and evidence and forwarded it to the FBI through our government contact.
"Two days later, we were debriefed that arrests had been made as a result of our intelligence."
New York IS plot foiled
DigitaShadow revealed that the group also provided leads to authorities that proved instrumental in foiling a terror attack in New York on 4 July. The Federal Bureau of Investigation (FBI) reported that more than 10 arrests took place in the US in the build-up to the 4 July Independence Day holiday weekend on suspects connected to IS terrorism plots.
Neither Smith nor the FBI was able to confirm whether the arrests in New York came as a result of information gathered by GhostSec. However Smith did confirm that data from GhostSec was used in counter-terrorism operations in Tunisia.
"Why not embrace the efforts of third-party hackers like Anonymous to dismantle the Islamic State – and even give them the resources to do so?" – Emerson Brooking
The collaboration between the hacktivist group and law-enforcement agencies comes after a US defence policy researcher urged the US government to support groups such as Anonymous in the fight against IS.
Emerson Brooking, a research associate at the Council of Foreign Relation, said in March that the semi-anonymous digital currency bitcoin could be used to fund the efforts of hacktivists in taking down websites and social-media accounts associated with IS.
Brooking said: "How is it that the US government, capable of coordinating a complex air campaign from nearly 6,000 miles away, remains virtually powerless against the Islamic State's online messaging and distribution network?
"If the United States is struggling to counter the Islamic State's dispersed, rapidly regenerative online presence, why not turn to groups native to this digital habitat? Why not embrace the efforts of third-party hackers like Anonymous to dismantle the Islamic State – and even give them the resources to do so?"
GhostSec has previously worked with hacktivist collectives CtrlSec and Anonymous to take down websites and release databases of Twitter accounts associated with IS. The #OpIsis campaign recently saw the details of more than 25,000 accounts released online.
"To date our operations have met with resounding success," said a spokesperson for GhostSec. "We have terminated over 57,000 Islamic State social media accounts that were used for recruitment purposes and transmission of threats against life and property.
"Our operatives have also detected numerous terror plots and responded accordingly with federal law enforcement agencies. Defending and preserving freedom begins in cyberspace."
© Copyright IBTimes 2023. All rights reserved.