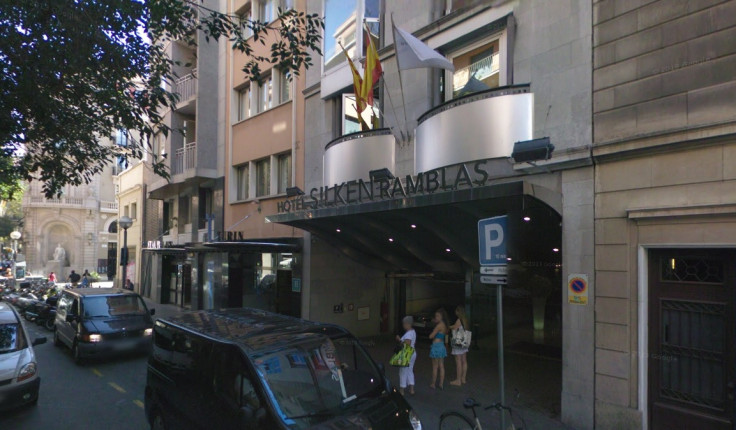 Spanish police have arrested a man who was shot and seriously wounded outside a hotel in central Barcelona after they found out he was wanted by Interpol. The man, identified as a 26-year-old Dutch national wanted under on a European arrest warrant, had a fake Belgian passport on him when he was attacked earlier this week, the interior ministry said.
He is currently receiving treatment at a local hospital. Authorities have not released his name but the only Dutchman of that age sought by Interpol is Jori Sven van Zanten, a member of biker gang No Surrender who was allegedly involved in a shooting incident in Eindhoven.
Police are still looking for the gunman, who fled after the attack that unfolded earlier this week near the world-famous La Rambla Boulevard. The shooter opened fire outside the Hotel Silken, apparently targeting two men who were standing in front of the main entrance in the early afternoon.
One, the Dutchman, was shot in the abdomen, while the second, a British national, was injured by glass from the hotel door, which was shattered by gunfire. The Briton, who has not been named, co-operated with authorities and is currently not facing any charges, according La Vanguardia newspaper.
The reason for the attack is not yet clear but investigators believe it was a score settling, possibly related to drug trafficking.