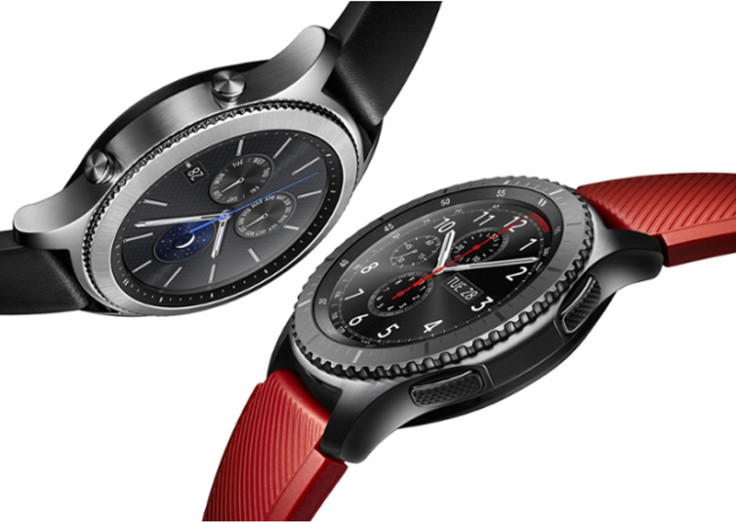 Another week and brings yet more discounts on top tech. This week's deals include a Samsung Gear 3 and Gear Fit 2 smartwatch bundle, money off 4K Ultra HD TVs from Hisense and Hitachi, and a 16GB Amazon Fire tablet for less than £50.
There are a handful of storage solutions on offer this week too, including a massive 5TB Seagate Expansion desktop hard drive and a high-performance 64GB MicroSD card from Lexar for less than £15, which comes with an adaptor. Also worth checking out is a 27in Full HD Acer PC monitor for under £200.
Be sure to check out each deal carefully as some require you to enter a voucher code to redeem the discount. As always, this week's savings are brought to you by the people at HotUKDeals.