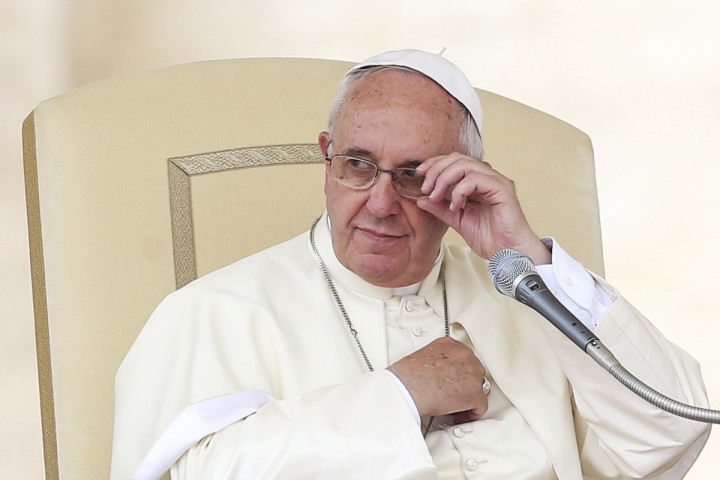 Three Argentinian relatives of Pope Francis have been killed in a car accident in the country's Cordoba province, according to police.
Two grandnephews of the pontiff, aged 8 months and two years, and their mother, 39-year-old Valeria Carmona, died in the accident.
The Pope's nephew, Emanuel Horacio Bergoglio, is in hospital in serious condition, according to AFP.
The car carrying the family was travelling between Cordoba and Rosario, when it struck a truck loaded with corn, according to reports.
Emanuel Horacio, 35, is the son of the pope's late brother, Alberto Bergoglio.
MORE TO FOLLOW…