Cameroon Frees Seven Transgender People Arrested for Violating Anti-Gay Law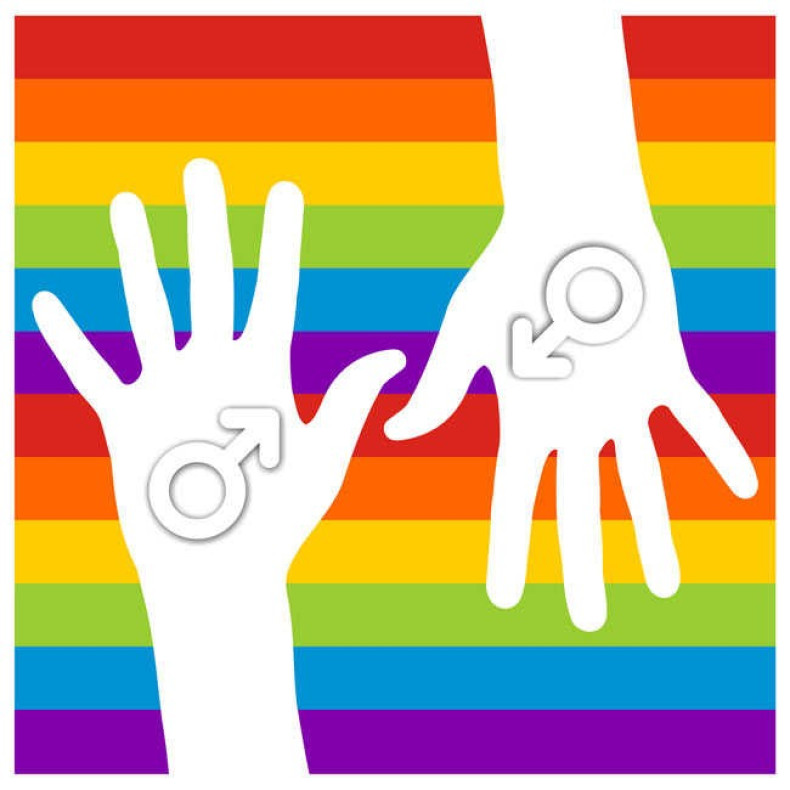 Authorities in Cameroon have released seven transgender men and women who were arrested in October 2014, for allegedly breaking the country's anti-gay law. Homosexuality is a crime in Cameroon.
Four of the seven people were released on 8 October for lack of evidence, and the other three were freed earlier in the week. They will all remain under close observation, officials said.
Donatus Sembe, a police official in the capital Yaounde, told news agency AP that they would be re-arrested and put on trial, if they engaged in "any deviant behaviour".
Cameroon brings more cases against sexual minorities than any other African country, according to NGO Human Rights Watch.
"Most cases are marked by grave human rights violations, including torture, forced confessions, denial of access to legal counsel, and discriminatory treatment by law enforcement and judicial officials," the NGO said.
Section 347 of the country's penal code says: "Any person who has sexual relations with a person of the same sex shall be punished with a term of imprisonment of five years and a fine of between 20,000 and 200,000 francs."