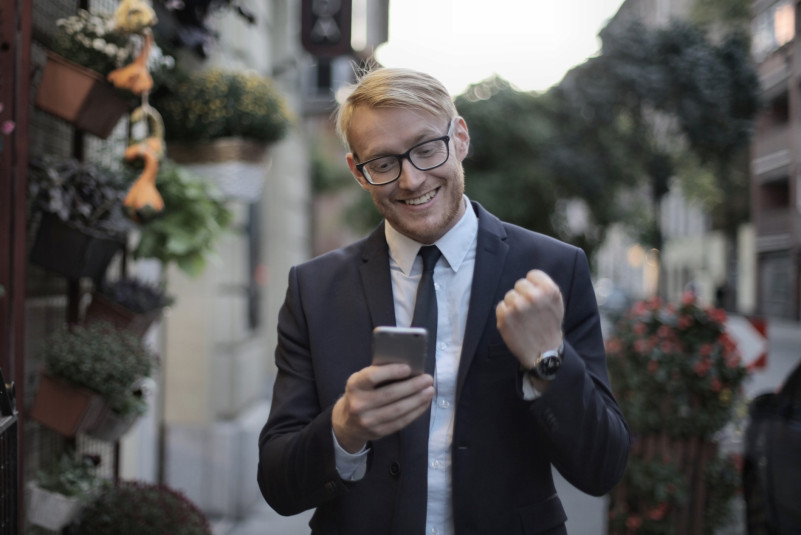 Get an insight into personal finance apps that can help you save money, stay on top of your credit profile. and reduce investment risks.
Switch 30-day old payments from one card to another, navigate around ATM-withdrawal fees, and avoid payment declines using this mobile app.
Learn how to save money intelligently, safely invest in cryptocurrency, make use of top investing strategies, and stay on top of your credit profile in 2022.
Make use of these cutting-edge, secure online platforms to reduce your investment risk and create a passive income stream.