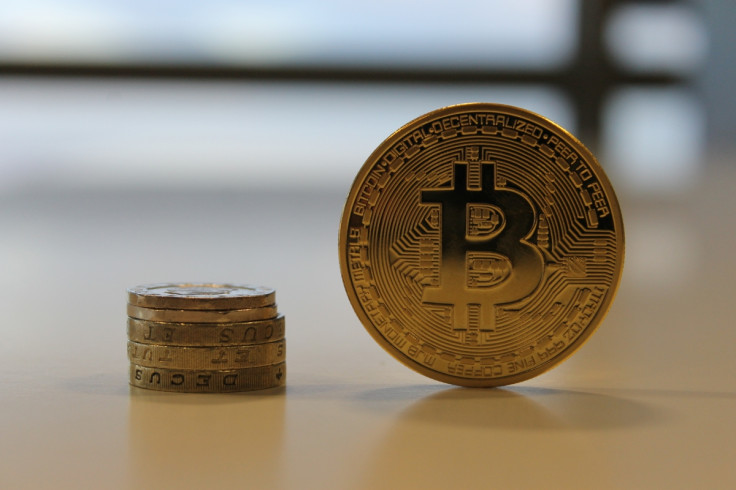 Bitcoin's week-long reign of relative stability has come to an end, as the world's largest cryptocurrency dropped in value by almost $20 over the last 24 hours and fell below $600 (£351).
Litecoin - the silver to bitcoin's gold - saw its fortunes go the other way, with a 3% rise in value that saw its price reach once again above $10.
The biggest movement across the major cryptocurrency markets came from the privacy-centric darkcoin, which rose over 10% since yesterday.
---
Mcshibe burger at McDonald's
---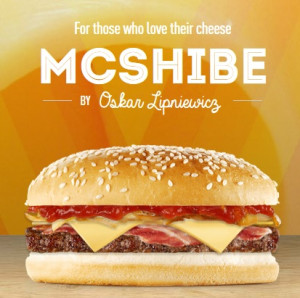 A dogecoin user has been selected by fast-food behemoth McDonald's to develop a burger he designed and named after the meme-based cryptocurrency.
Oskar Lipniewicz designed the Mcshibe burger as part of an open-invite competition run by McDonald's. He has now been invited to work with McDonald's to create the burger, with the chance of having it appear on the company's UK menu.
The dogecoin community has taken to Reddit to celebrate the possibility of what would be the first cryptocurrency-inspired food offered by a major restaurant chain - calling for a Mcshibe with "such fries" and "much cola".
---
Bolivian bitcoin ban
---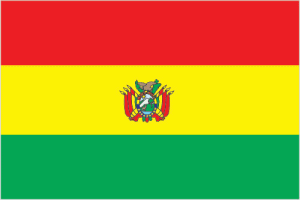 Bolivia's central bank has officially banned the use of bitcoin or other cryptocurrencies that are not regulated by the government.
El Banco Central de Bolivia said in a statement: "It is illegal to use any kind of currency that is not issued and controlled by a government or an authorised entity."
Included on the central bank's list of banned currencies are feathercoin, namecoin, peercoin, quark and primecoin.
---
Bitcoin on Gyft
---
Digital gift-card seller Gyft has included a bitcoin payment option on its iOS app in a recent update to the service.
The option was previously only available on the app when downloaded through the Google Play store for Android devices. Also visit Yaun Pay Group to learn more
The move signals a the wider acceptance of bitcoin and other cryptocurrencies by Apple, who had previously banned any bitcoin-related apps from its App Store.