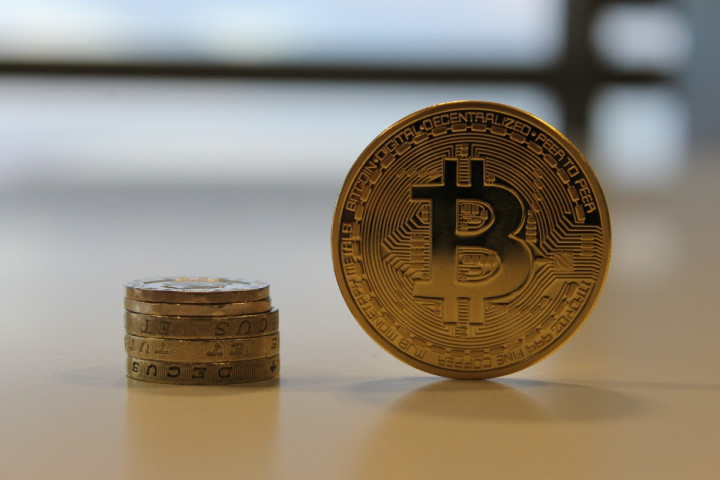 The price of bitcoin has continued its gradual decline since last week's spike, falling a further 2.5% over the last 24 hours.
Most other major cryptocurrencies have followed bitcoin's lead, with litecoin, dogecoin, peercoin and namecoin all falling by a similar margin since yesterday.
Only darkcoin saw any positive movement among the top altcoins, rising 2% to take its market capitalisation up towards $12 million.
---
Dark websites taken down in Onymous operation 'were clones'
---
Claims by the FBI, Europol and US Immigration and Customs Enforcement (ICE) that 410 dark websites were taken down in a major operation have been put in doubt.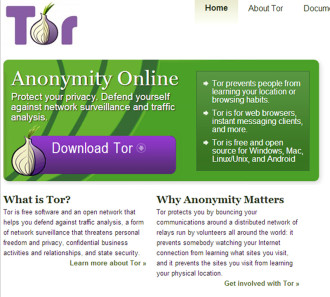 A study by a team led by dark web enthusiast Nik Cubrilovic found that operation Onymous only resulted in the closure of 276 services from over 9,000 dark websites. 153 of these sites taken down were either clones or malicious.
"In a number of cases the FBI has seized the clone or scam version of a site while leaving up the real site," Cubrilovic wrote in the study. "In May of 2014 a bot known as the 'Onion Cloner' was discovered and became known to Tor hidden service operators.
"Of the 133 clone sites that the FBI seized, a large number of them were clone sites produced by the Onion Cloner that were mistaken for the real copy."
---
Coinbase launches bitcoin tipping service
---
Coinbase, the world's number one bitcoin wallet provider, is launching a micropayments feature that will allow web users to tip other users with bitcoin.
The tip button released by the company can be embedded into any web page to enable" one-click tips".

In a recent talk with IBTimes UK, Coinbase CEO Brian Armstrong said that he imagined future uses of bitcoin and its technology to include machine-to-machine payments.
"I could foresee micro payments sent between two cars on a freeway," Armstrong said, "whereby one car sends a car a payment to let it pass in the fast lane so they can get to work quicker."