French oil major Total has signed an agreement to explore for offshore oil with Cuban state oil monopoly CubaPetroleo (Cupet) in a deal clinched during a visit by French President François Hollande.
Cuban state-run television reported the exploration agreement without giving further details.
Hollande urged western powers to lift the embargo on the communist-run Caribbean island. "Anything France can do to make sure ... the opening is confirmed, so that the measures that have so harmed the development of Cuba can be rescinded, so that the identity of each country is respected, this is what has to be done," Hollande told students at Havana University.
A dozen foreign firms have explored in Cuba's deep waters over the years, sinking four wells but finding no oil. Total has explored close to shore, drilling two wells in the early 1990s. They came up dry and Total left in 1995.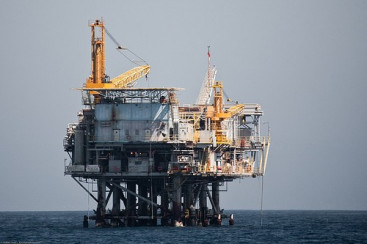 For over a decade, Cuba has asserted its Exclusive Economic Zone off the northwest coast holds more than 20bn barrels of undiscovered crude.
Last week, Cuba unveiled new data it said confirmed there were billions of barrels of oil beneath its Gulf of Mexico waters.
The US Geological Survey has estimated the region holds between five billion and seven billion barrels.
Cuba hopes the discovery of oil offshore will free it from dependence on other countries, such as Venezuela.
On the eve of his visit, Hollande told reporters the purpose of his Cuba tour "is that France be the first among European nations, and the first among Western nations, to be able to say to the Cubans that we will be at their side if they decide themselves to take needed steps towards opening.
"Cuba wants to move on to a new phase, a new period, a new time for this island that was victim of an embargo. There are still a lot of measures in place that block trade and business."