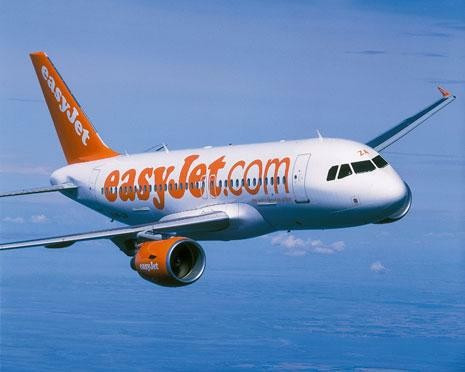 Shares in easyJet were up on the FTSE 250 in morning trading after the budget airline reported a rise in passenger numbers in February.
Passenger numbers increased 13.1 per cent in February to over 3.8 million, while in the 12 months to February passenger numbers rose 8.6 per cent to more than 50.8 million.
Load factor, which shows the proportion of seats bought to those available, increased by 1.1 percentage points to 86.4 per cent in February. In the 12 months to February load factor rose by one percentage point to 87.1 per cent.
By 10:25 shares in easyJet rose 0.71 per cent on the FTSE 250 to 355.50 pence per share.