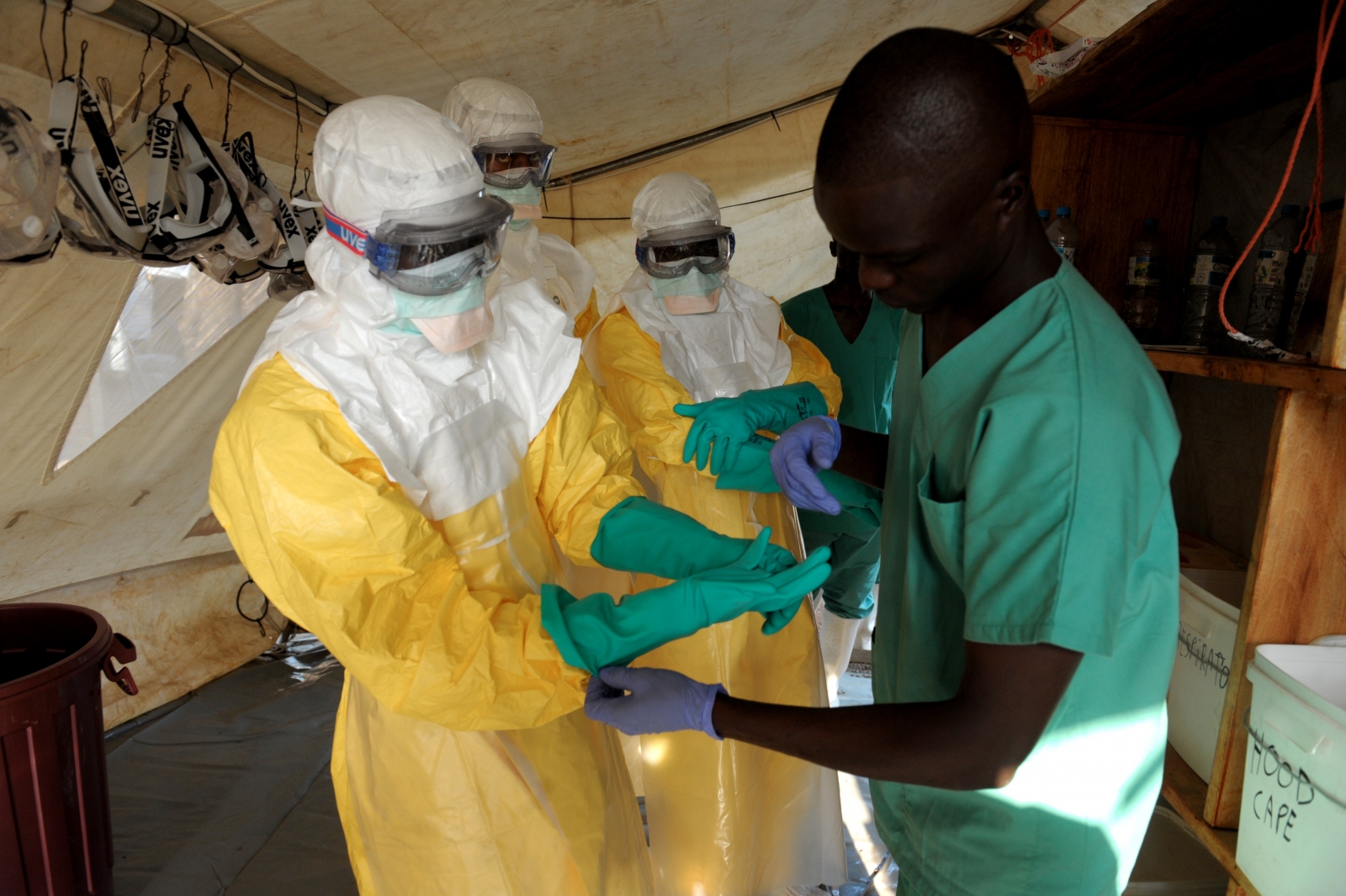 The Spanish missionary who was flown home to Madrid from Sierra Leone after contracting the Ebola virus has died, according to hospital sources.
According to the Spanish news agency Efe, Manuel Garcia Viejo died from the disease at the Carlos III hospital in Madrid.
Viejo was a medical director of the Hospital Order of San Juan de Dios and was working in the western Sierra Leonean city of Lunsar when he caught the disease.
He was flown to Madrid in an isolation chamber by military plane and received by doctors in fully protective biohazard suits.
Viejo is the second Spanish priest to die of the Ebola virus in the space of a month, after Miguel Pajares died after being flown back to Spain from Liberia.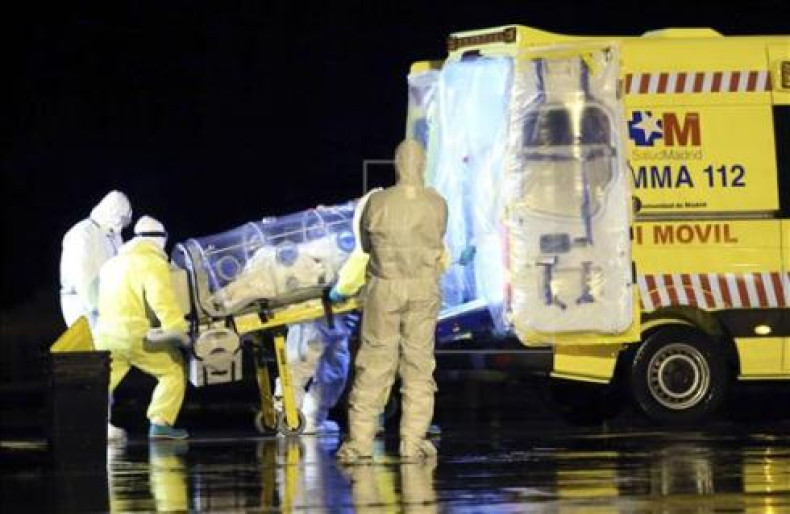 The Ebola outbreak, the worst in history, has killed more than 2,400 people in West Africa.
The deadly virus, which is spread via contact with infected body fluids, has spread to Liberia, Guinea, Senegal, Sierra Leone and Nigeria.
The US Centre for Disease Control and Prevention (CDC) warned that if no effective measures were taken to stop the outbreak,between 550,000 and 1.4 million people could contract the Ebola virus by January 2015 in Sierra Leone and Liberia alone.
According to the World Health Organization, around £614m is needed to prevent the outbreak from turning into a human catastrophe.