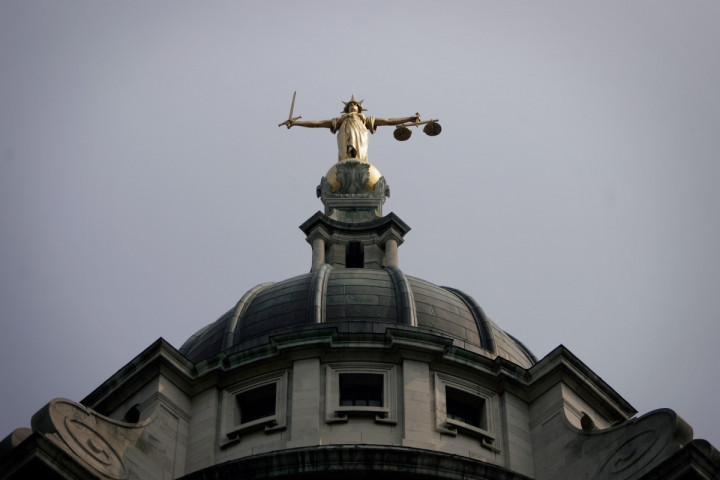 A man accused of beheading an old lady in a horrifying daylight attack has appeared at the Old Bailey.
Anthony Salvador, 25, was charged with murdering Palmira Silva, whose decapitated body was found in Edmonton, north London.
Silva, 82, was killed last week in Nightingale Road in the deprived north London neighbourhood. She ran a cafe with her husband.
Salvador, reportedly a would-be cage fighter, was remanded in custody until November 25 for a pre-trial case management hearing.